HVT
A Leap Forward in Target Design
Designed by former Navy SEAL, Garrick Fernbaugh, these are much more than just targets. HVT makes strategically designed training aides that facilitate learning objectives which cannot be met on silhouette type targets. Image Processing Training™ (IPT) allows for learning objectives like seeing where to shoot. This is different than training to shoot center mass, enabling the shooter to visually decide where to place rounds effectively on the threat.
Image Processing is a new type of training that renders training to shoot center mass, obsolete. Trust, that if you're training isn't evolving you are in the process of going extinct.
To learn more buy the e-book, Image Processing Training and check out the Frog Blog.
Learn More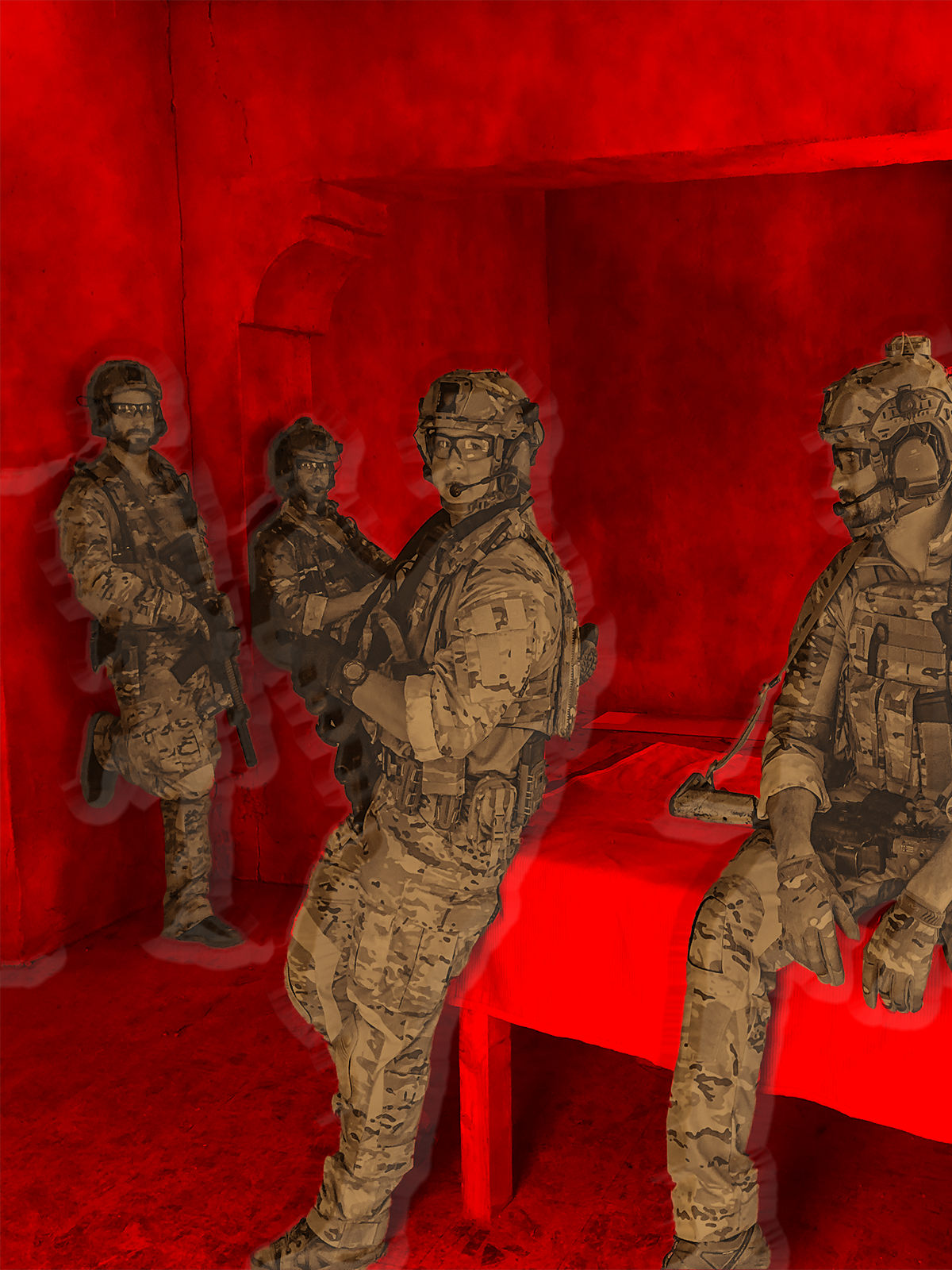 Better Training
Better Targets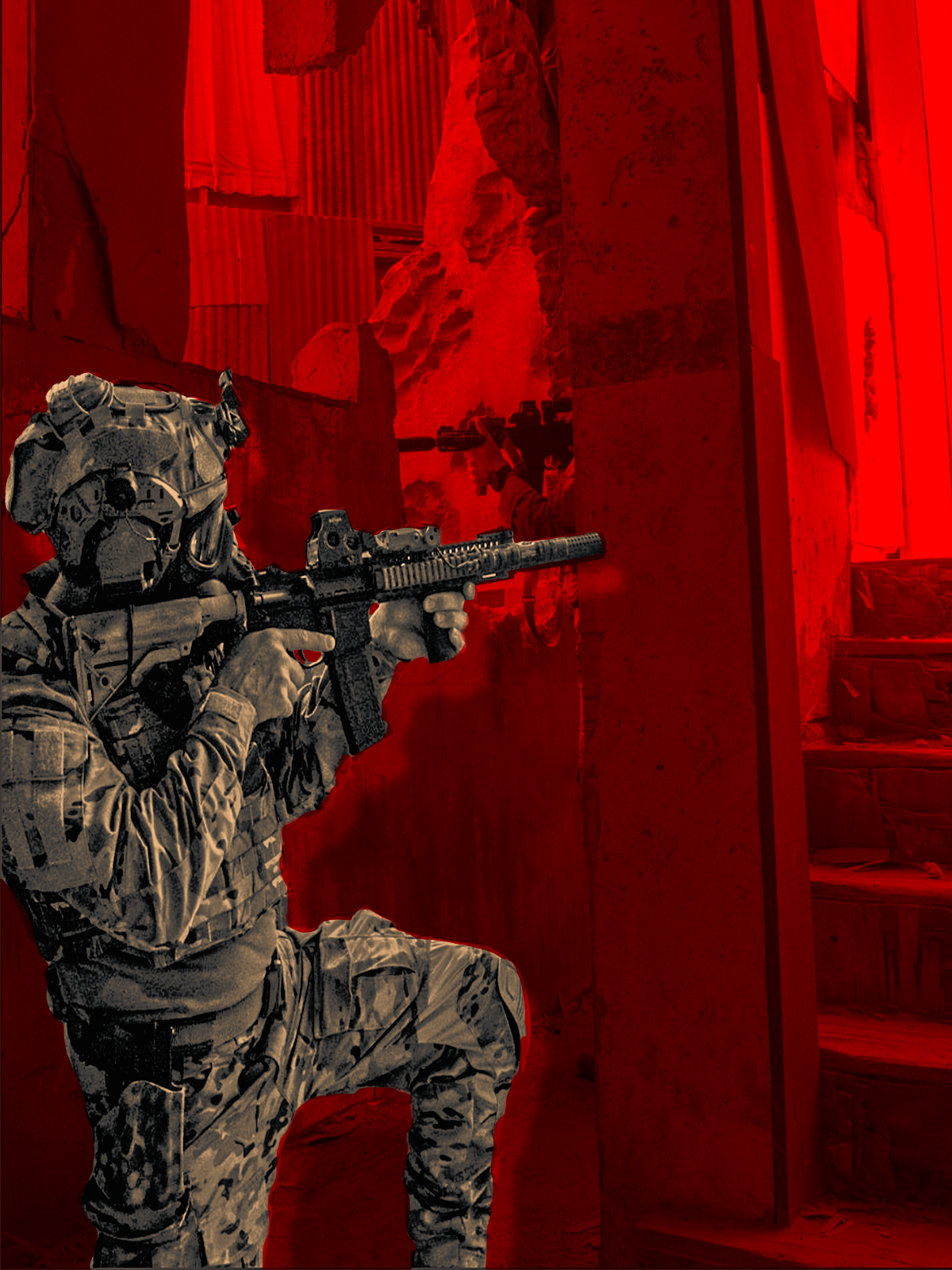 50% Off These Discontinued Targets
View all
Sale 50% Off Discontinued Targets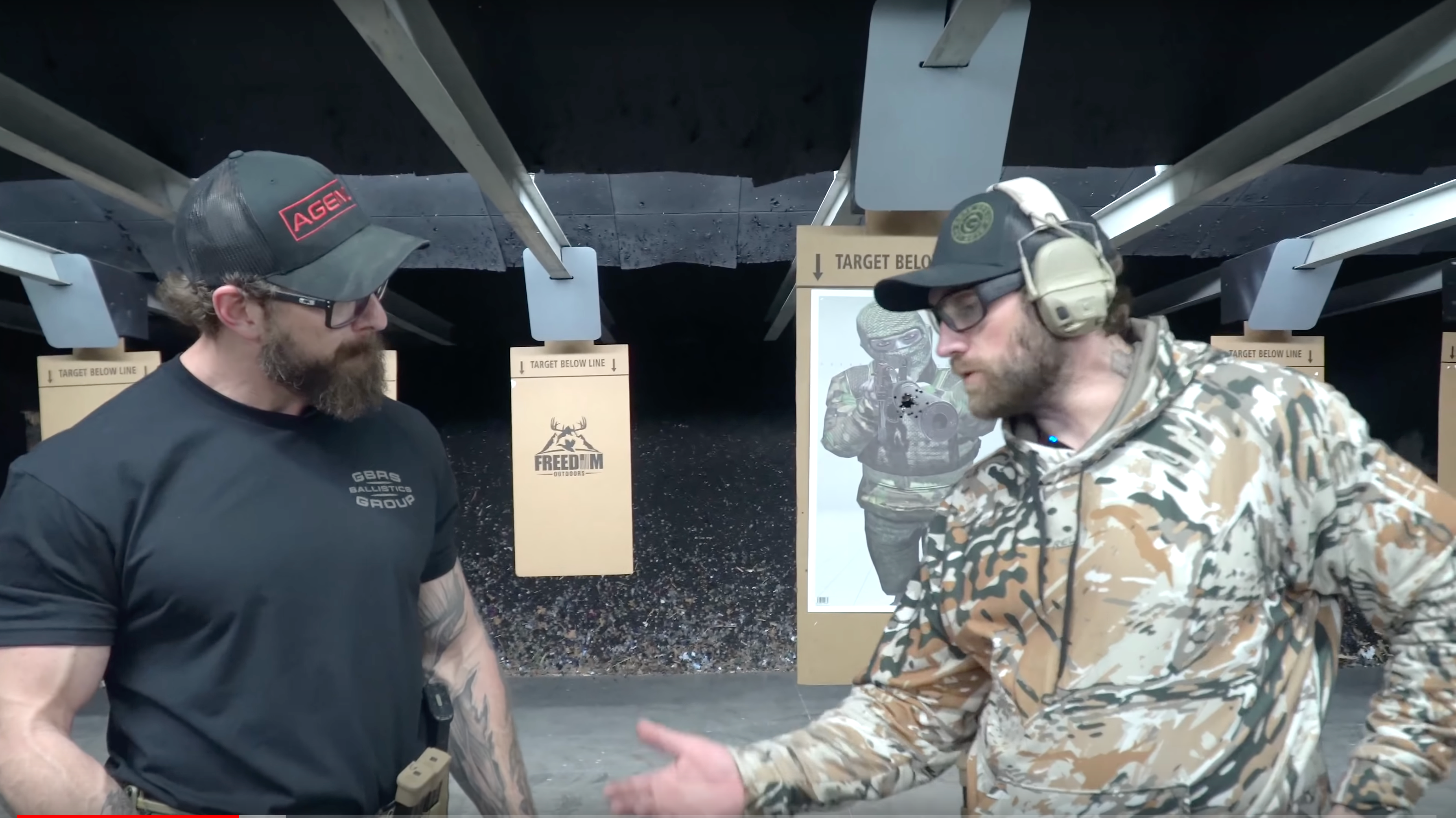 Image Processing Training™ IPT™
Can The Targets You're Training With Get You Killed?
Targets Are Training Aides
Read Post Here
Heading 2
Use this text to share information about your brand with your customers. Describe a product, share announcements, or welcome customers to your store.
---
  This is an essential book for new shooters and firearms trainers alike. The first chapter is dedicated toward providing essential gun safety and firearms training information directed towards new shooters, who will benefit by implementing next level training concepts sooner, rather than later.

  The author applies more than 20 years of real-world experience as a Navy SEAL in Iraq and Afghanistan to describe the new training paradigm that will significantly shape how tactical training is conducted across civilian, law enforcement and military training.
Image Processing Training discusses what every shooter and firearms trainer should know about how recent studies and breakthroughs that should effect the way military, law enforcement and civilians train to engage lethal threats. New neuroscience breakthroughs and sports psychology are applied toward personal combat. IPT™ describes the progression of tactical training and provides the next logical step in the evolution of tactical training.

(Author) Garrick Fernbaugh, is a well known tactical trainer and former Navy SEAL applying 27 years of Special Operations experience to his studies of neuroscience and human performance. He served 5 years as Navy SEAL instructor and Master Training Specialist and 5 years on the civilian side, training military law enforcement and civilians. Contained within are valuable insights gained through unusual experience to provide you with advanced learning techniques effective in combat.

The information learned during firearms training must be recalled during intense life-threatening moments known scientifically as Acute Stress Response, or Fight or Flight.

Learn how to prevent yourself from being overwhelmed by the physiological fight or flight response and make it work for you, instead of against you, maximizing your body's physiological responses.


 

Is training to shoot center mass obsolete?

What outdated firearms drills are you still performing?

Does the

Fight or Flight

response make you MORE or LESS effective?

How do hormones effect performance?

Are fine motor skills possible during

Fight or Flight and Acute Stress Response

?

How fast can we see (something) and respond?

How do we program the subconscious mind to perform gun-fighting skills under extreme stress?

 

 We are beginning to unlock the massive potential of the magnificent brain. However, despite neuroscience breakthroughs and advanced training techniques firearms training has remained fundamentally unchanged for more than 3 decades. Read about the path to unlocking our abilities ultra performance abilities, sometimes referred to as Flow State and learn how to perform optimally during the Fight or Flight response.
FAQ
Our customer support is available Monday to Friday: 8am-8:30pm.
Average answer time: 12h
Why do the target characters have gray skin?

What race are you training to kill? Will the targets you're training on be used against you in court? HVT does not depict any race, black, white, brown or otherwise. HVT targets are racially neutral targets.
HVT only prints on C1s card-stock paper. A special coating is applied that assists in resisting moisture and rain and because the paper is so thick it can more rounds and show shot-groups more accurately. The training science these training aides incorporate + the quality of each target = the best targets money can buy.

Our targets are designed to fit the IPSC style outdoor shooting stand. Most, if not all targets made by other manufacturers are 25" wide and they don't fit. Other manufacturers often print on paper akin to news paper. Wind, rain, or muzzle blast and the target is blown away.

Most folks are accustomed to spending pennies on their targets, when with every trigger pull they expend 20¢ to 50¢ (or more). Targets are training aides that reflect the quality of your training. Our targets are more expensive for a reason, you get what you pay for.
Target Design Considerations

Target characters depicted at various angles teach the shooter how to engage human anatomy effectively.

Target characters are depicted wearing different types of clothing and gear.

Target characters resemble the threat the shooter is training to eliminate.

Target characters are depicted with relevant weapons to the threat, such as a rifle with an optic and suppressor.
Do you ship outside the United States?

Sorry, at this time we're not shipping outside the main 48 states.
How long will it take to get my orders?

Most orders are processed the first business day. Most orders will arrive in 5-6 days.
Our customer support is available Monday to Friday: 8am-8:30pm.
Average answer time: 12h