HVT
A Leap Forward in Target Design
Created by former Navy SEAL and CIA contractor, Garrick Fernbaugh.
Image Processing Training is a new type of training that renders training to shoot center mass, obsolete. Strategically designed targets to facilitate advanced learning objectives.
Learn More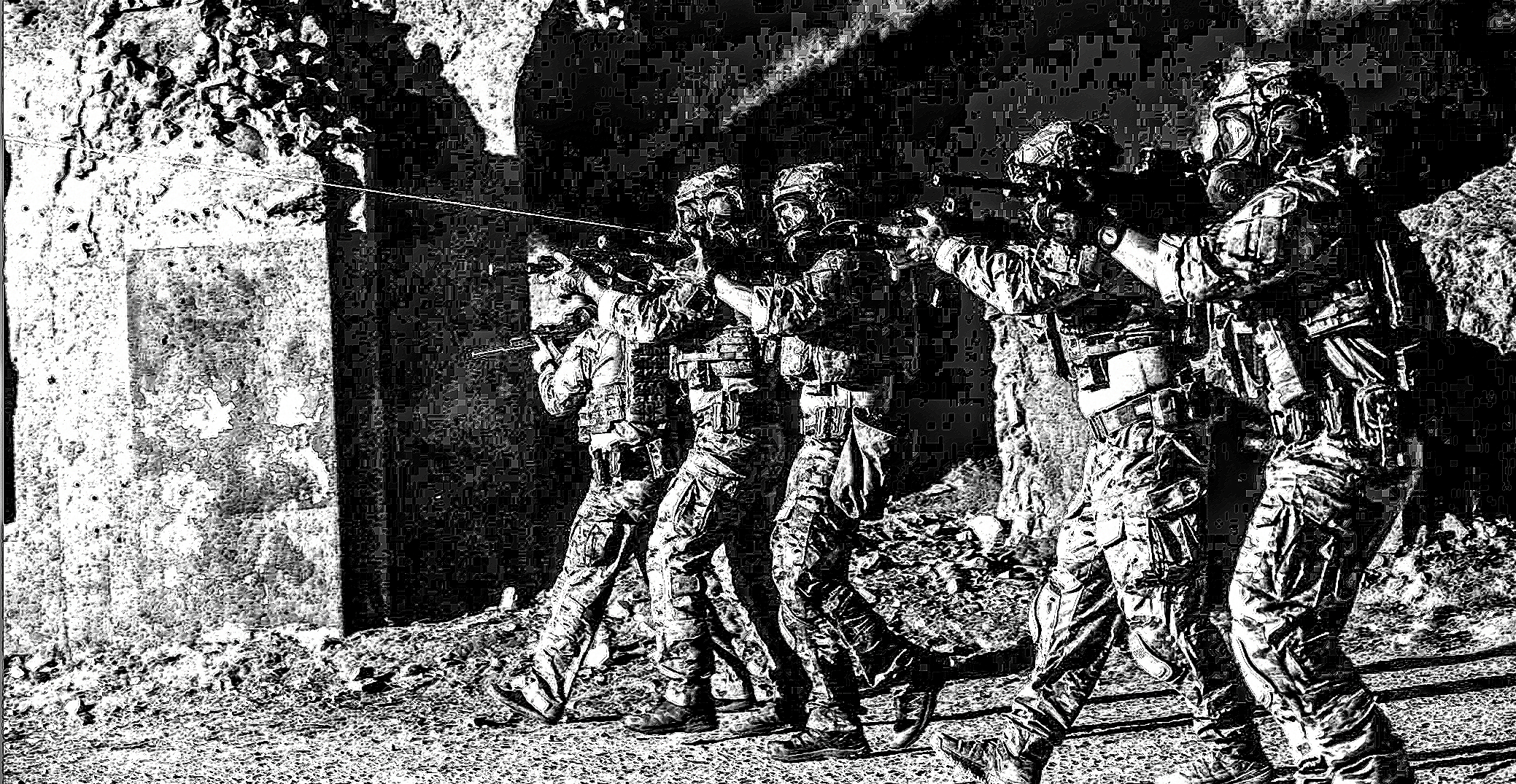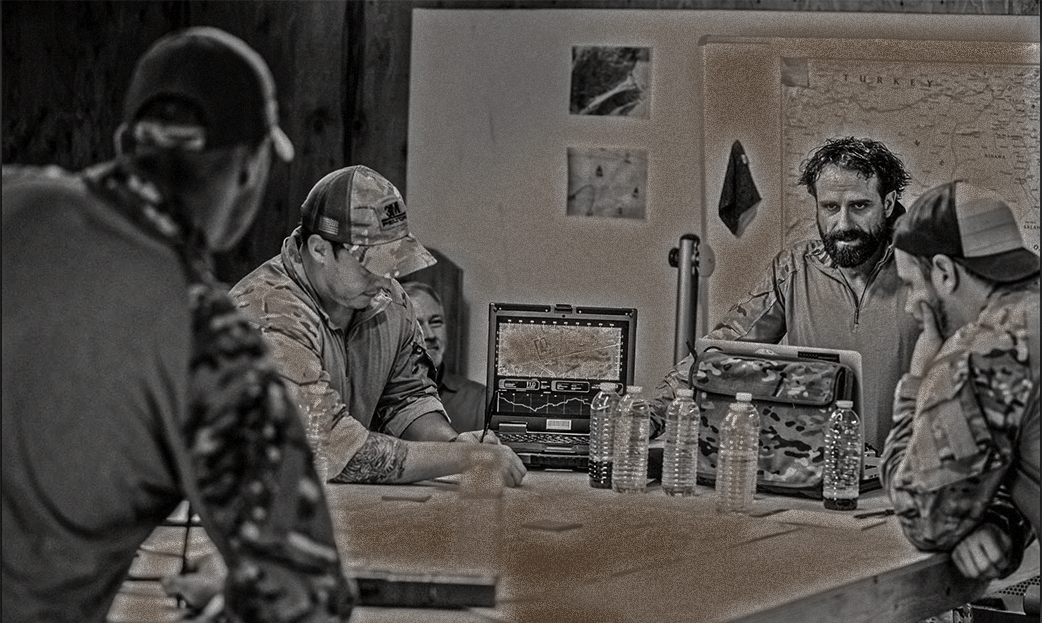 Better Training
Better Targets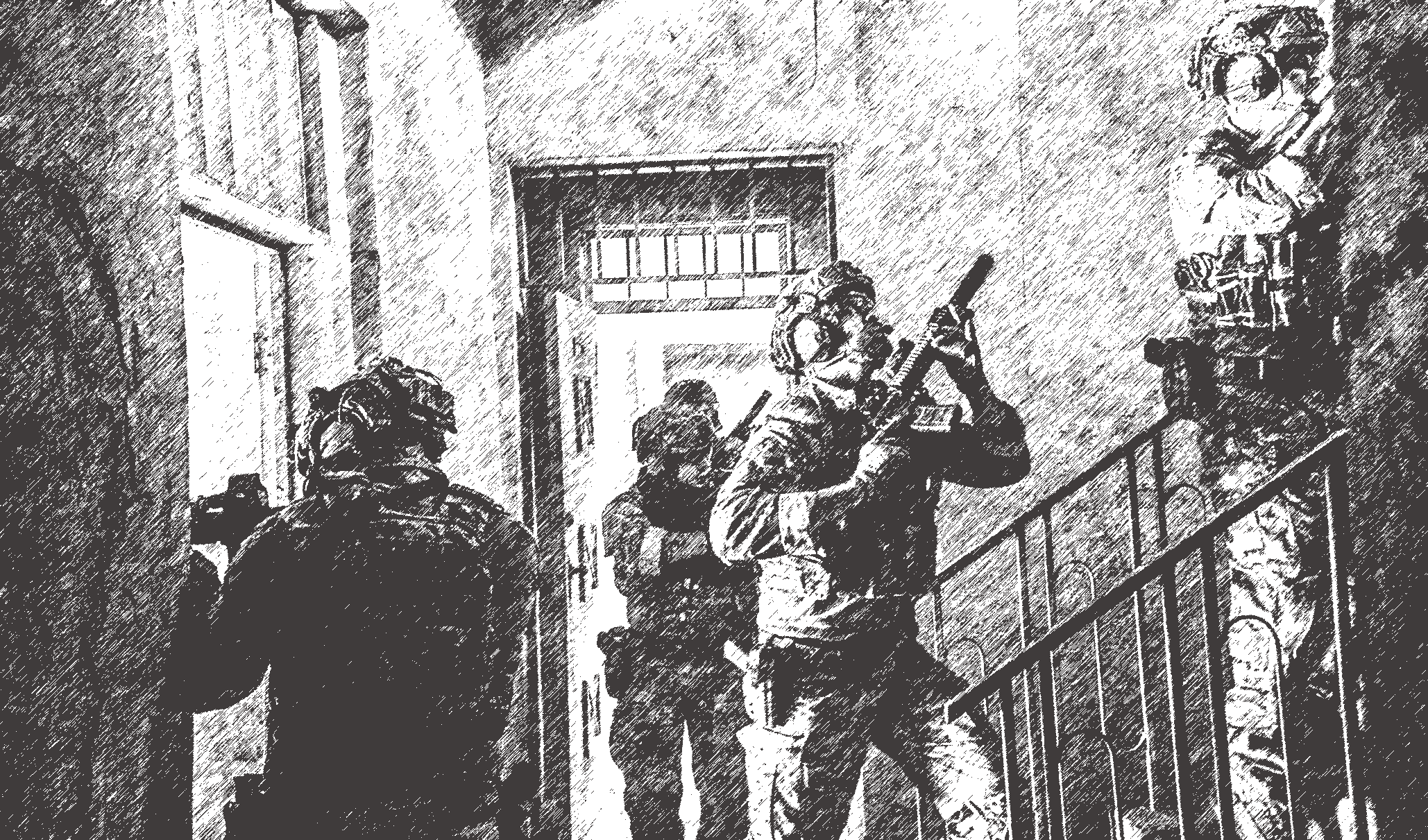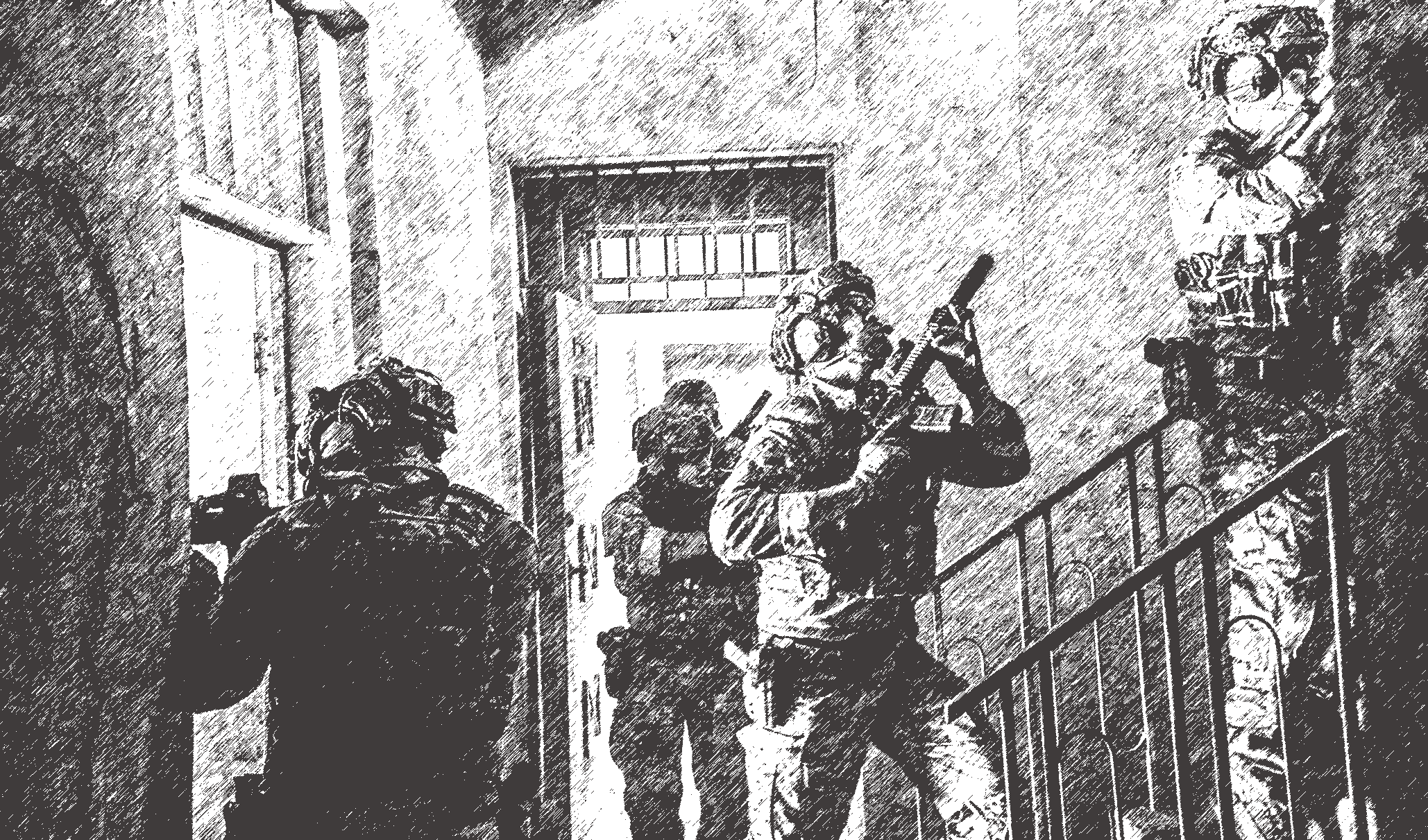 FAQ
Email customer support Fern@highvaluetarget.com
Average answer time: 12h
Why do the target characters have gray skin?

What race are you training to kill? Will the targets you're training on be used against you in court? HVT does not depict any race, black, white, brown or otherwise. HVT targets are racially neutral targets.
HVT only prints on C1s card-stock paper. A special coating is applied that assists in resisting moisture and rain and because the paper is so thick it can more rounds and show shot-groups more accurately. The training science these training aides incorporate + the quality of each target = the best targets money can buy.

Our targets are designed to fit the IPSC style outdoor shooting stand. Most, if not all targets made by other manufacturers are 25" wide and they don't fit. Other manufacturers often print on paper akin to news paper. Wind, rain, or muzzle blast and the target is blown away.

Most folks are accustomed to spending pennies on their targets, when with every trigger pull they expend 20¢ to 50¢ (or more). Targets are training aides that reflect the quality of your training. Our targets are more expensive for a reason, you get what you pay for.
Target Design Considerations

Target characters depicted at various angles teach the shooter how to engage human anatomy effectively.

Target characters are depicted wearing different types of clothing and gear.

Target characters resemble the threat the shooter is training to eliminate.

Target characters are depicted with relevant weapons to the threat, such as a rifle with an optic and suppressor.
Do you ship outside the United States?

Sorry, at this time we're not shipping outside the main 48 states.
Shipping Information & Bulk Orders

Call or email for orders over 450 targets. Targets may be shipped by pallet for large orders. Fed Ex is our standard carrier and shipping is calculated by weight at a rate of .45¢ per target. You won't find cheaper shipping rates! Most orders are processed within 3 business days and arrive in 5 - 10 days.
Email customer support Fern@highvaluetarget.com
Average answer time: 12h