Reaction Times and Image Processing
 Mental chronometry, is the scientific study of processing speed or reaction times (RT) on cognitive tasks to include the content, duration, and temporal sequencing of mental operations.   The proc...
Optimal Performance During Fight or Flight
 What role does fear play in the fight or flight response? Many years ago, when I was just a young pup in the SEAL teams I was told to expect to experience tunnel vision and other symptoms associa...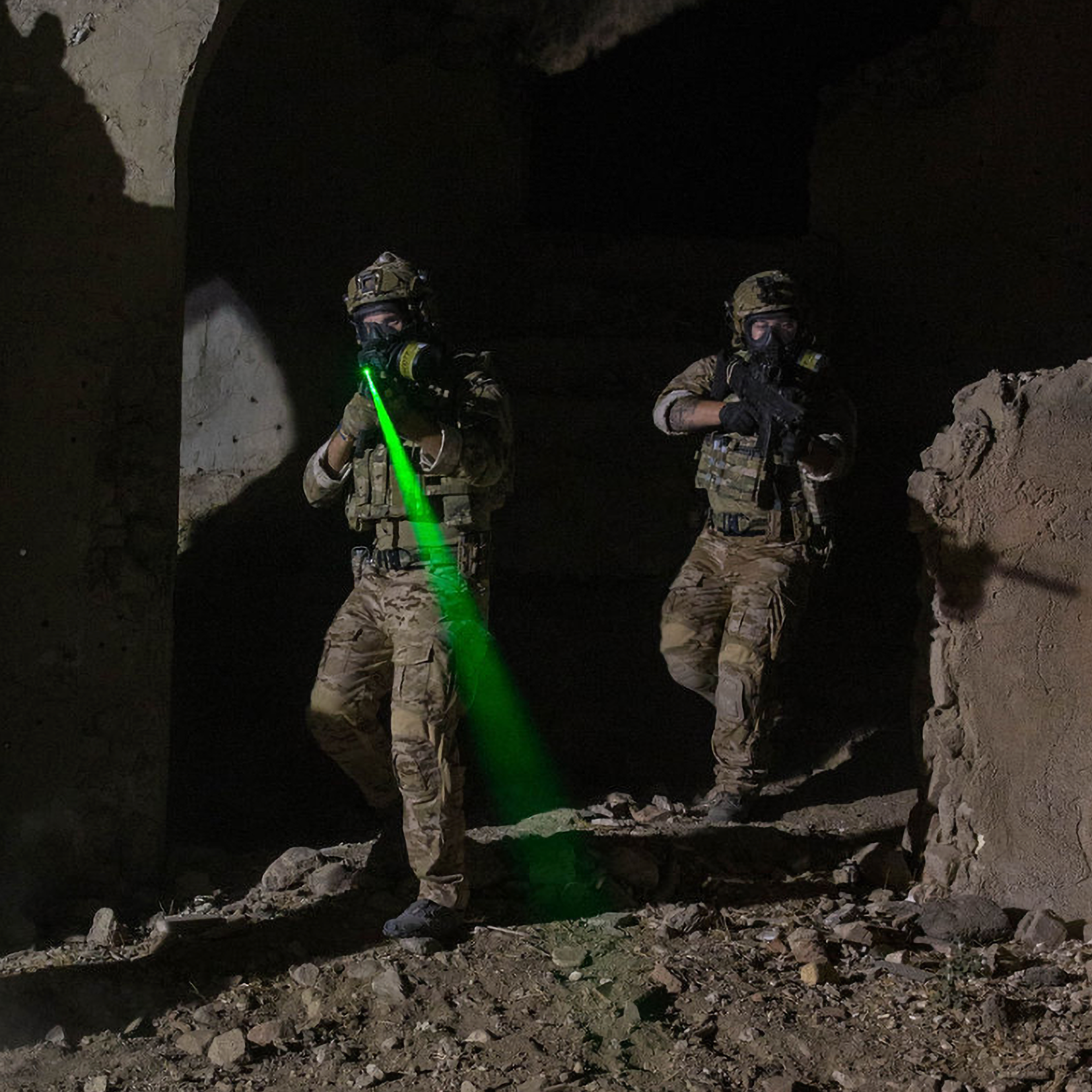 Laser Safety on a Tactical Range
  The use of tactical lasers is common during training and real-world operations, however it seems few are knowledgeable about the associated safety hazards. Therefore, this post exists to provide ...
The Load Sequencing process takes advantage of how we learn and repeat what we've learned under stress. Repetition equates to reliability in combat.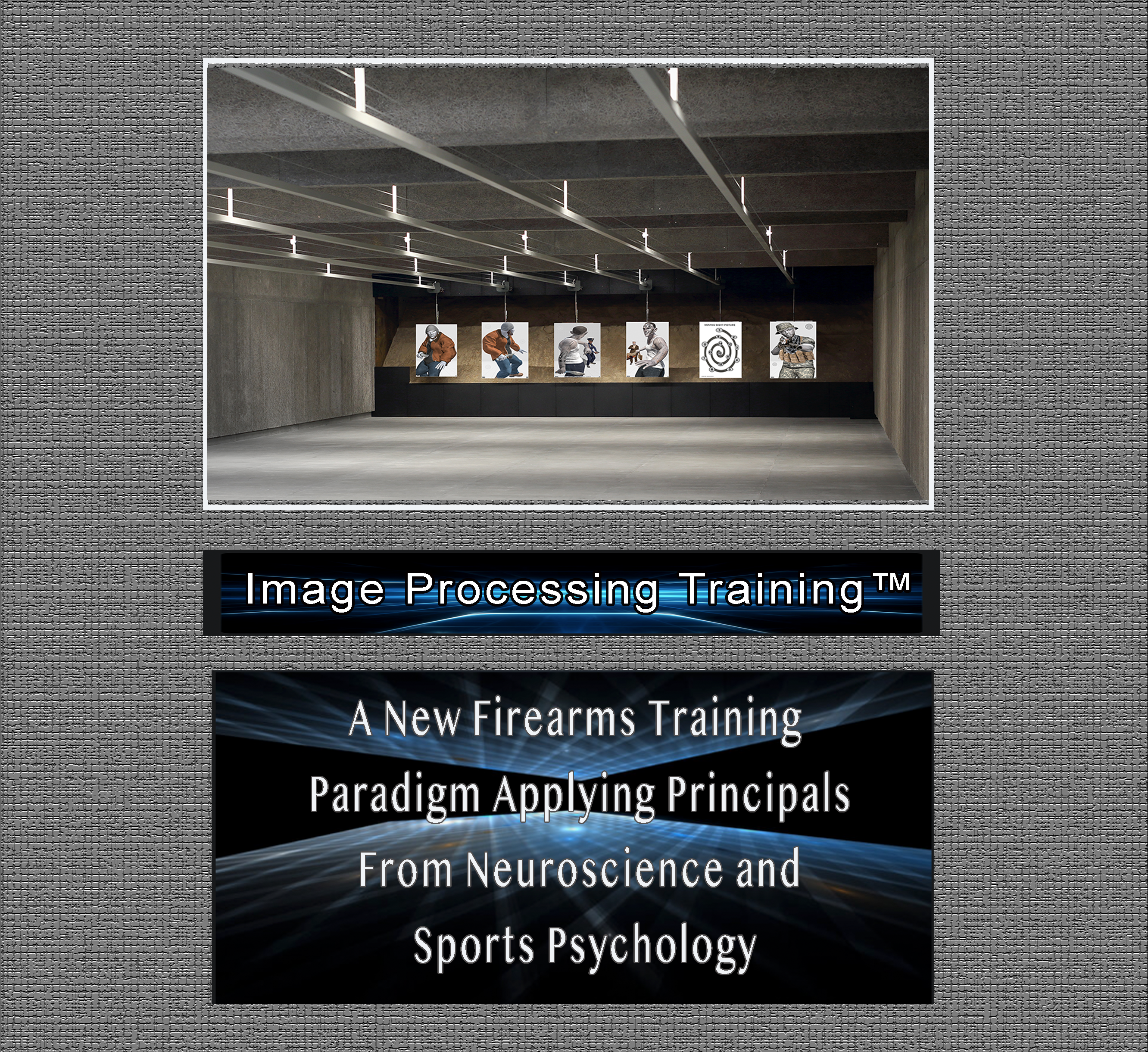 Image Processing Training (IPT™)
Humans are capable of amazing athletics feats, look around you and you'll be amazed at what humans can do, we are only limited only by our minds. Updating the Hard Wiring from instinctively firing ...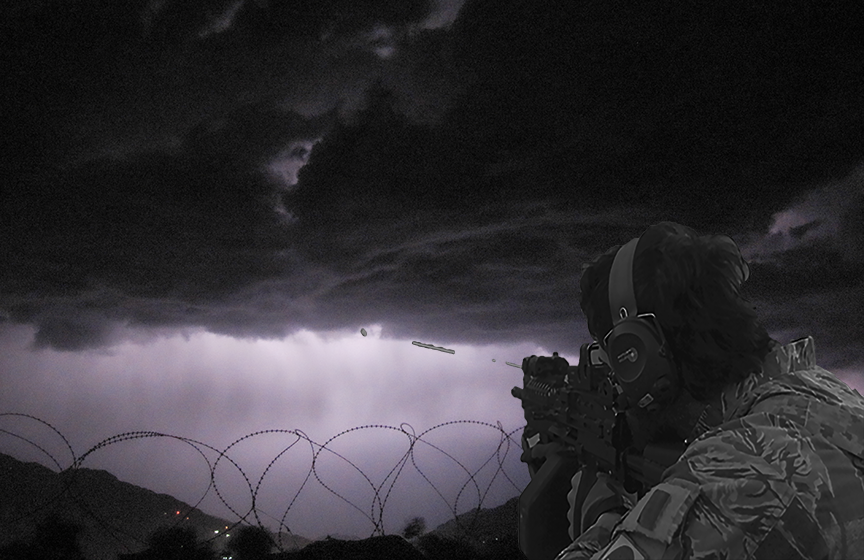 At a certain point in my career I realized that trying harder to win at a particular shooting drill, just resulted in degraded performance and more stress.  The Flow state is not a sudden manifesta...