Bushido, the Code of the Samurai
  A study of the most fearsome warriors throughout the history of the world reveals many parallels, despite hundreds and even thousands of years of separation between cultures, religion, time and g...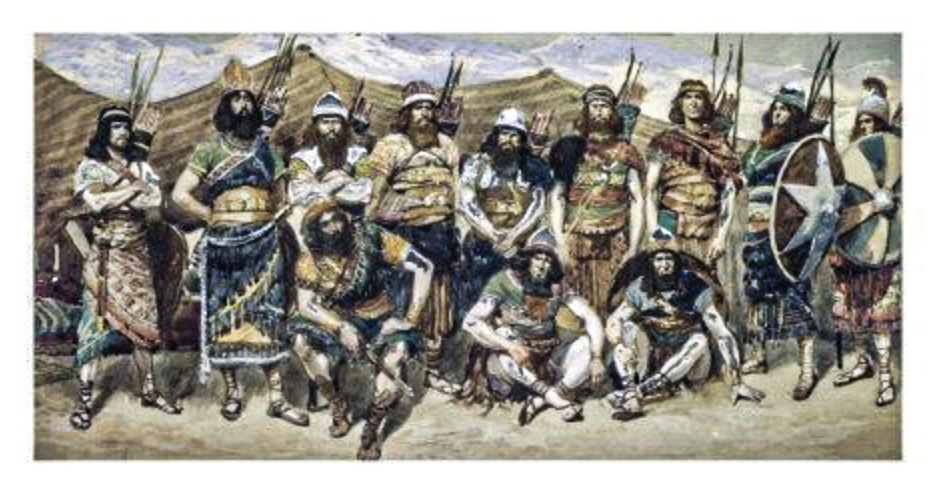 King David and the Mighty Thirty (Author) I've been fascinated with King David and the Mighty 30 since I was a young man in the SEAL teams. Someone in Hollywood needs to do a movie on these unbeli...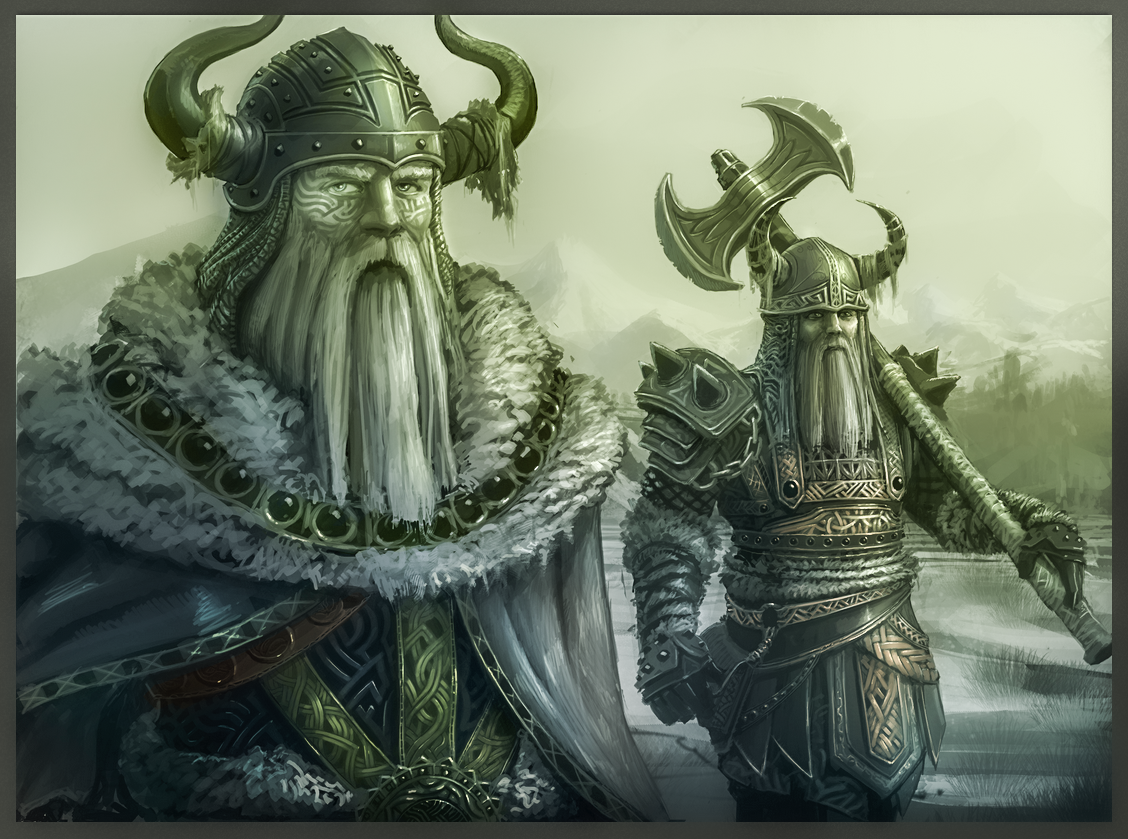 The 9 Noble Virtues of The Viking Warriors
The Nine Noble Virtues Of the Viking Warriors  The religion of the Vikings religion is known as, Asatru, and the Nine Noble Virtues are contained within the book known as the Havamal. These virtue...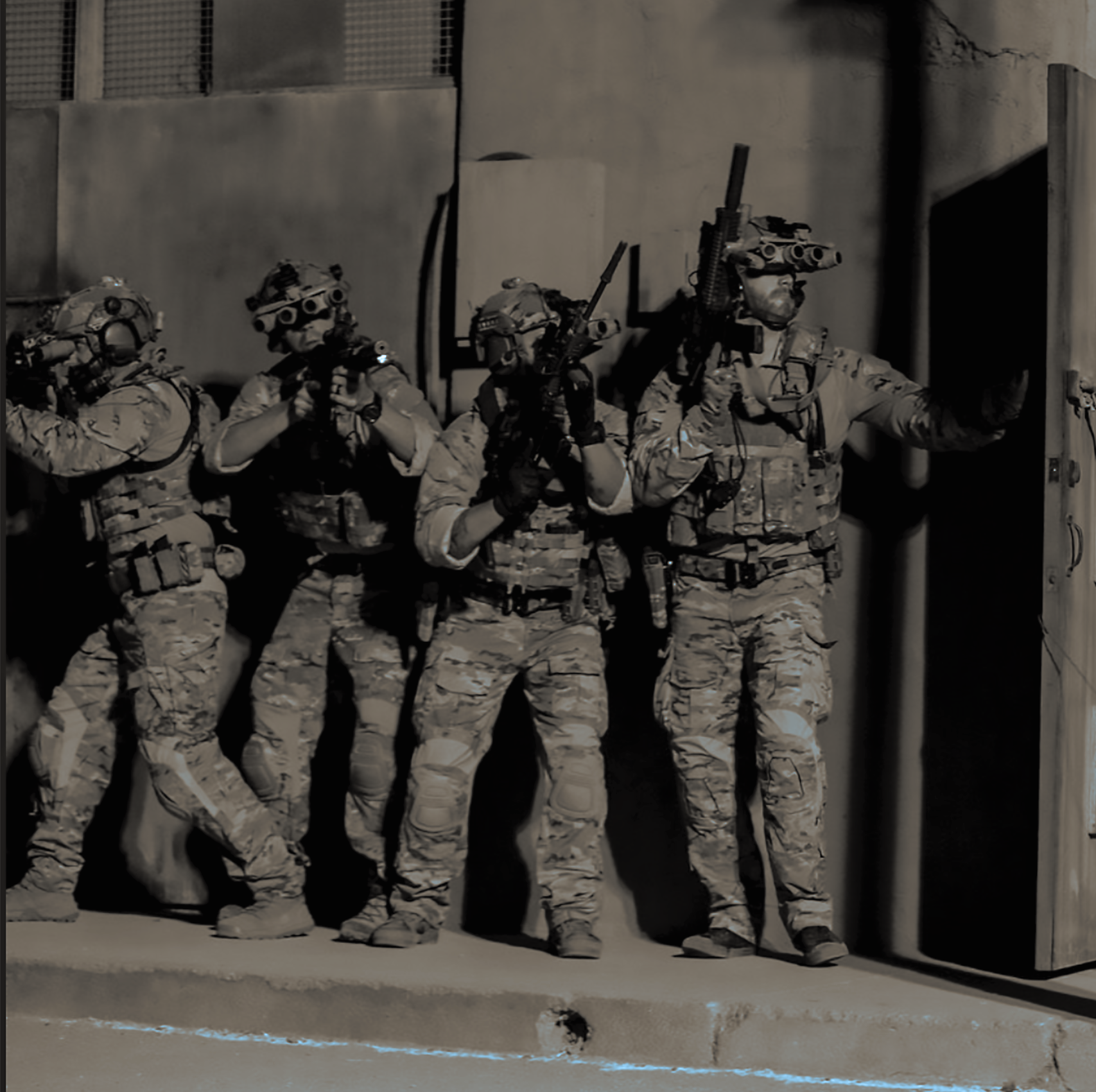 The History and Use of the High Port Position
For more than 50 years the US Navy SEALs have utilized the High Port weapon position and have learned that it is essential to safety and operating effectively in a team environment and in combat.