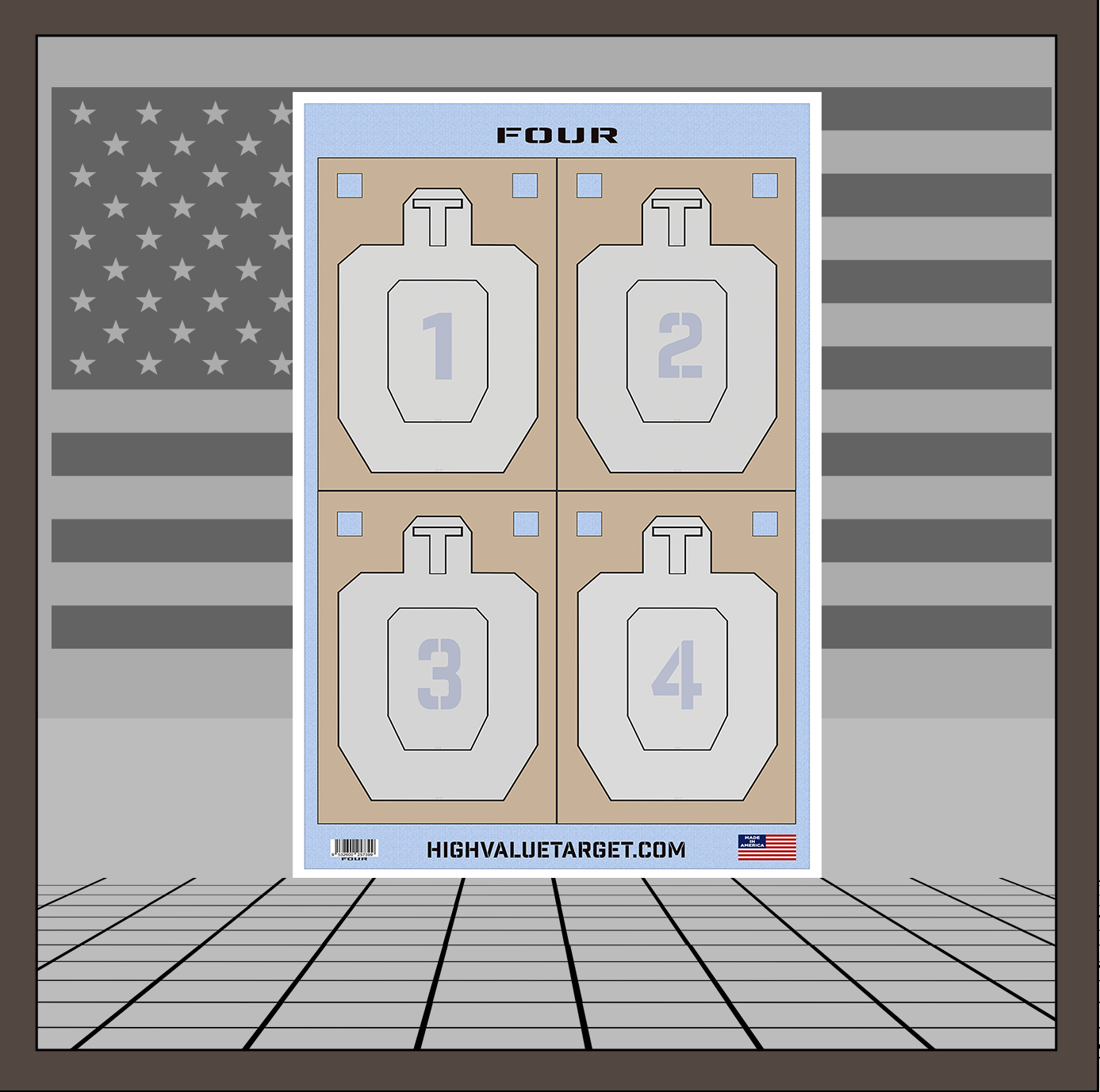 HVT Protective Agent Pistol Qualification
    All drills are performed from the concealed carry position or with a Level 2 retention holster. When working from the concealed position the gun must be completely covered and not readily visib...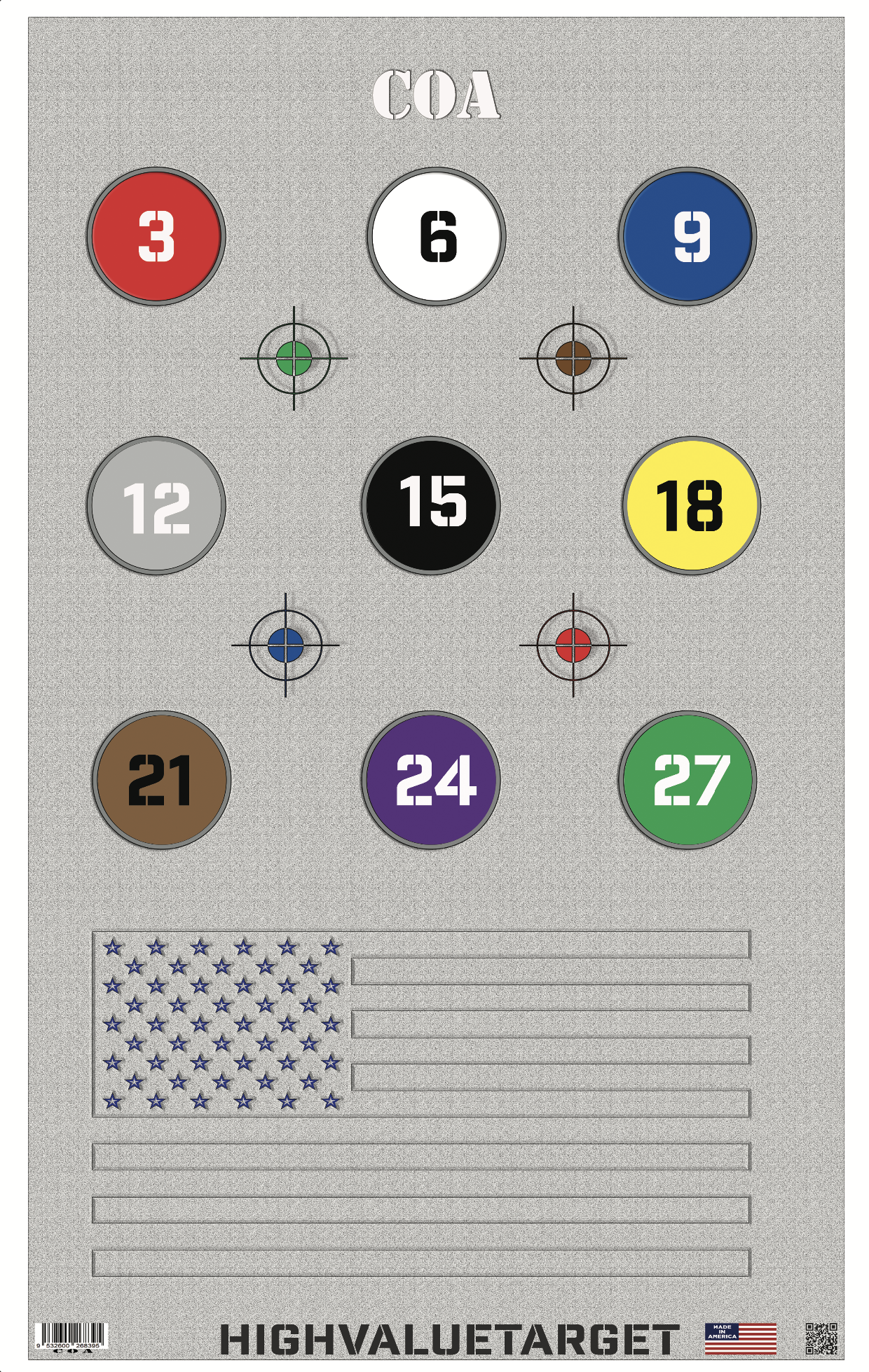 This target was developed at the guidance of Johnny Primo for use during his training courses. There are 13 aiming points consisting of 9, 3 inch circles and 4, 2.5 inch aiming points.  (Author) as...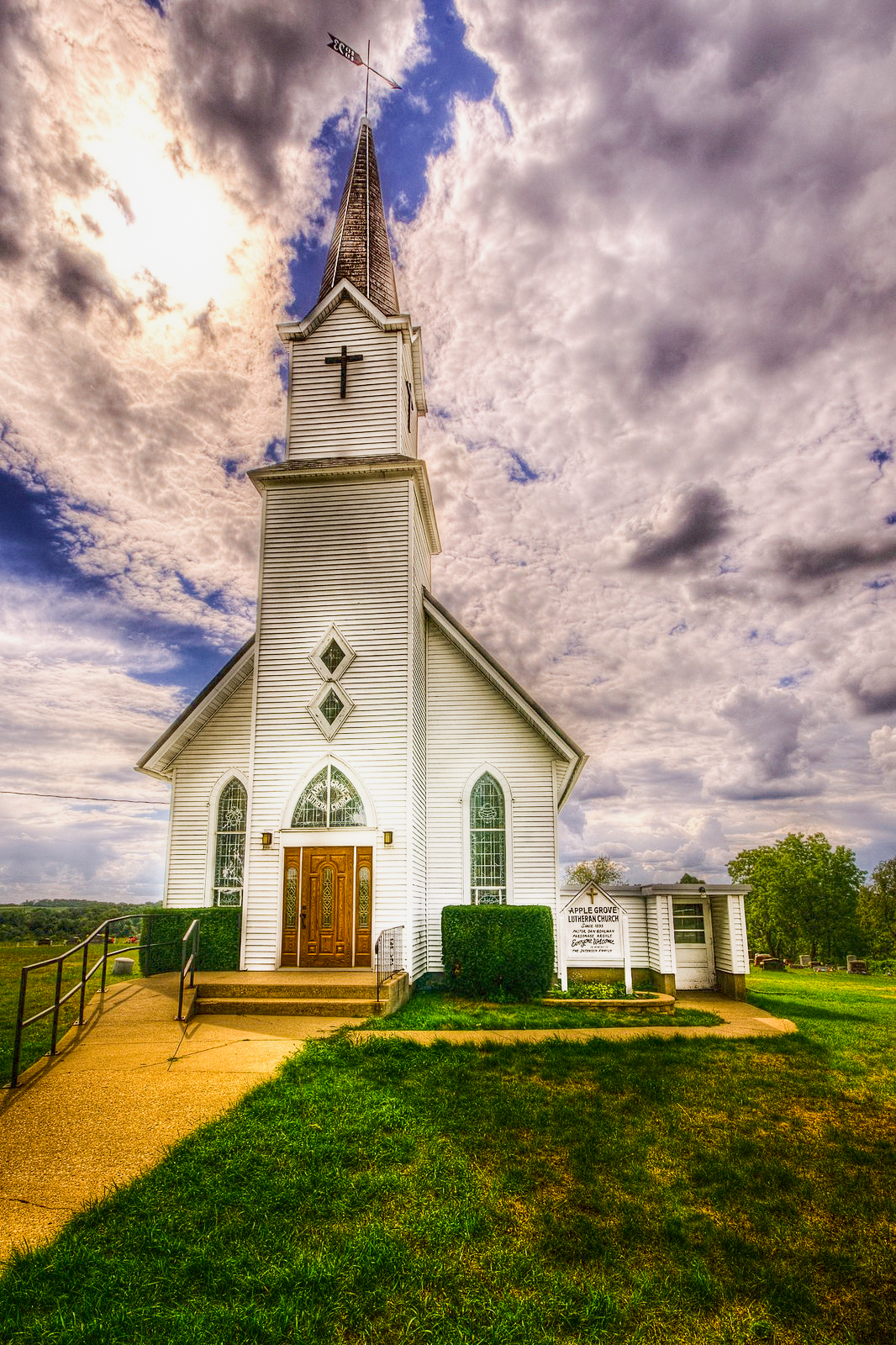 What type of training should church security teams be conducting? What is the ideal firearm type for Church security teams and should they use red dot optics? Church security teams should train to ...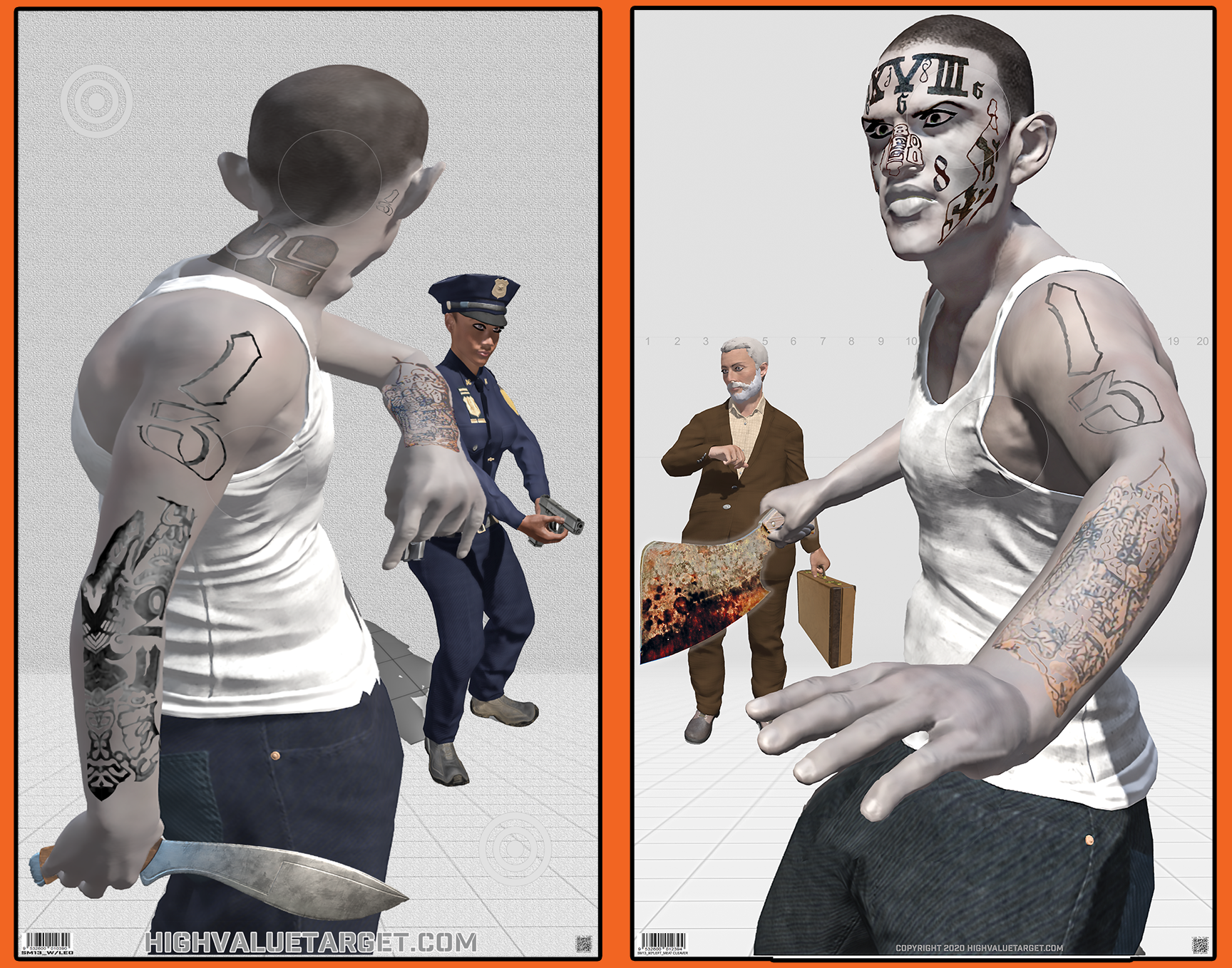 This post contains shooting drills incorporating two different targets which were designed to interact with each other. Each target depicts a mini-scenario in which the background is not clear. ...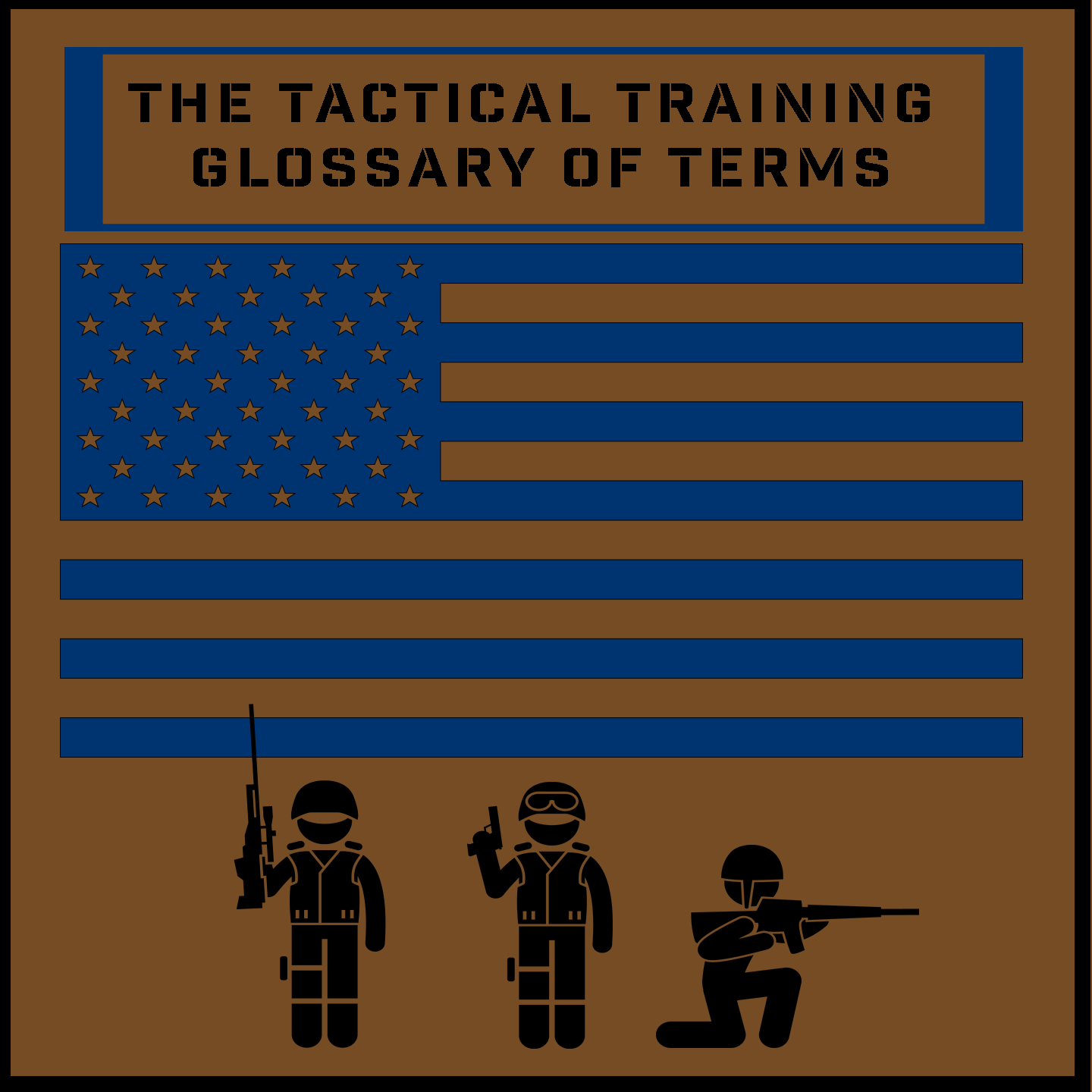 The Tactical Training Glossary of Terms
(Author) About 10 years ago I began putting together this tactical glossary of terms. Definitions related to lasers were copied from course materials presented by the engineers at Naval Special War...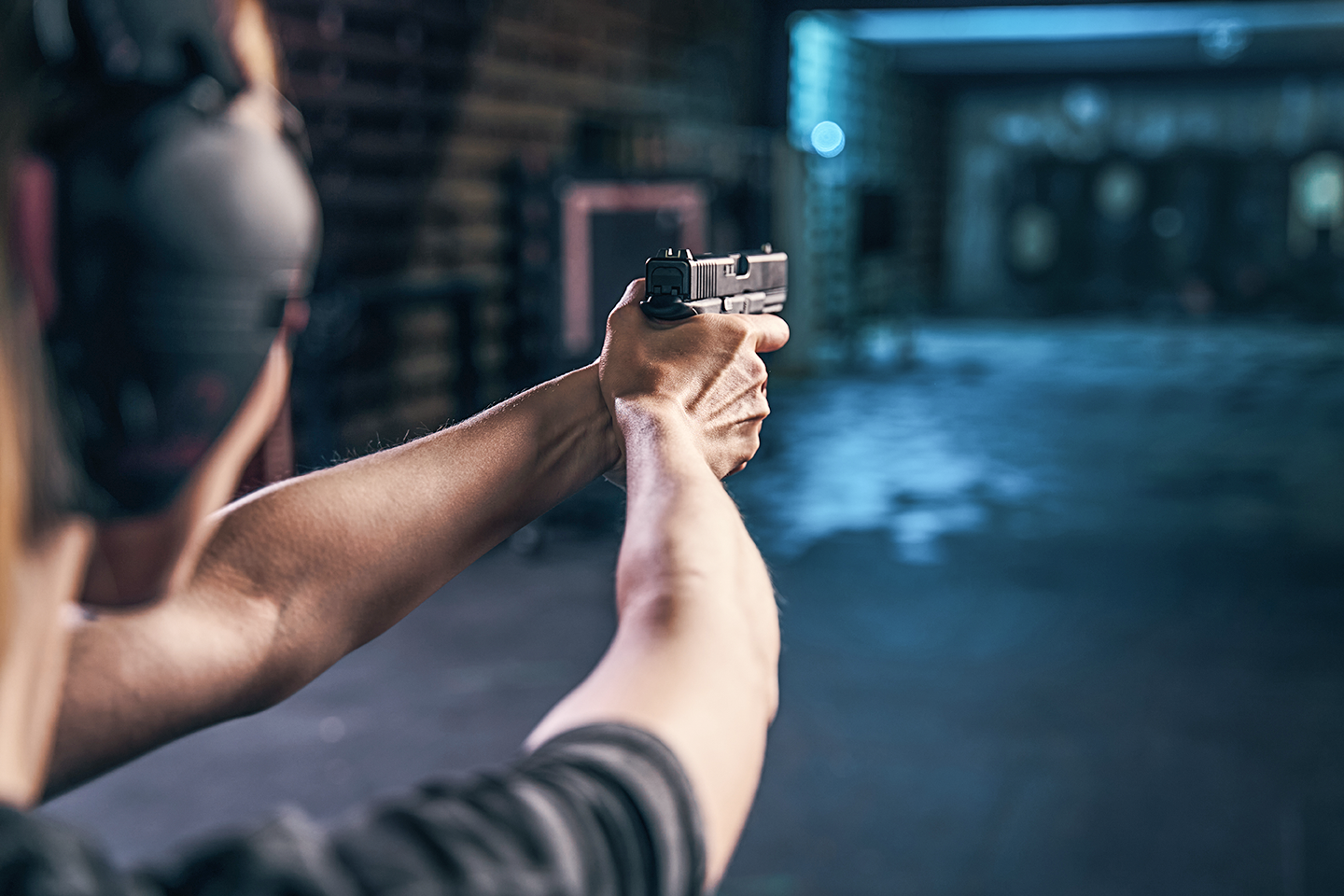 Topic: Pistol Dry Fire Regimen Purpose: To maintain weapon manipulation proficiency and accuracy with the duty carry or concealed carry handgun. Required: Combat gear, duty gear, or concealed ca...