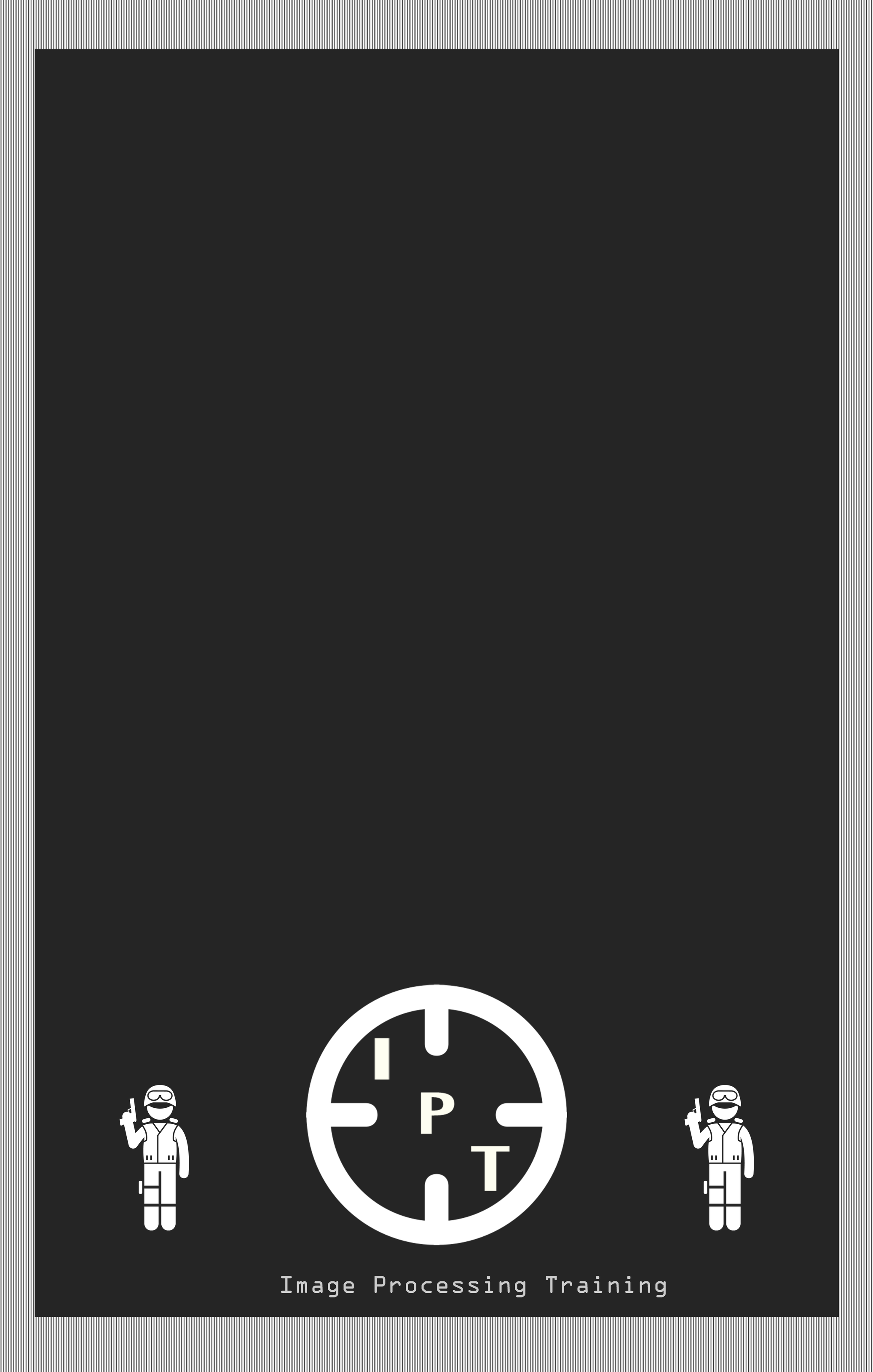 Training
 Garrick, is a former Navy SEAL instructor and Master Training Specialist with 27 years of combined government service, with 10 years of instructor experience.
 Basic to advanced level pistol and rifle courses are offered, to include concealed carry courses. Garrick carried concealed in a covert capacity and in a high threat environment abroad. This is where tactical training meets neuroscience and the psychology of gun fighting.

Filters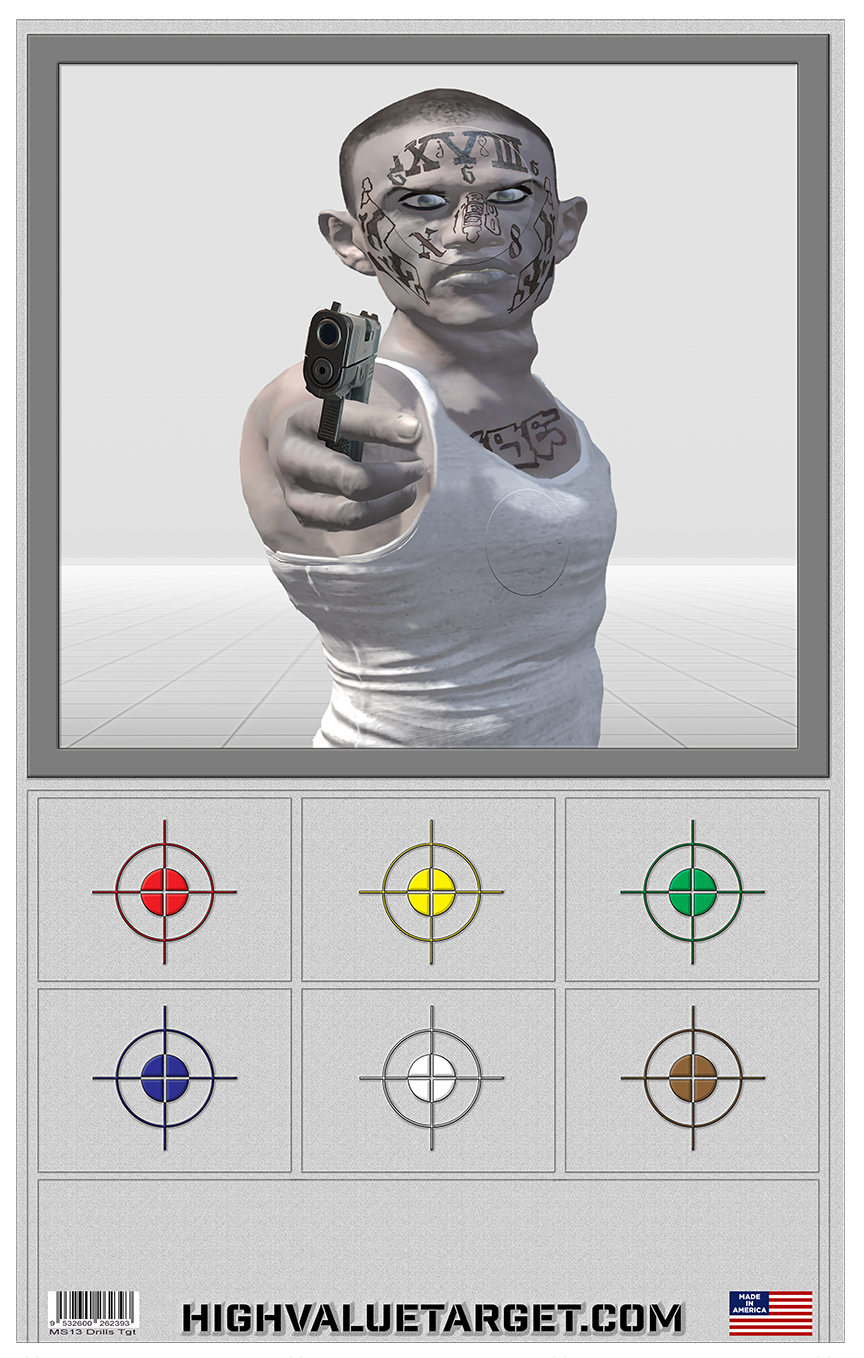 Discounted Shipping
50% off normal shipping rates for HVT customers.
Customer service
Email Fern directly at HVT_Actual@protonmail.com or sales@highvaluetarget.com