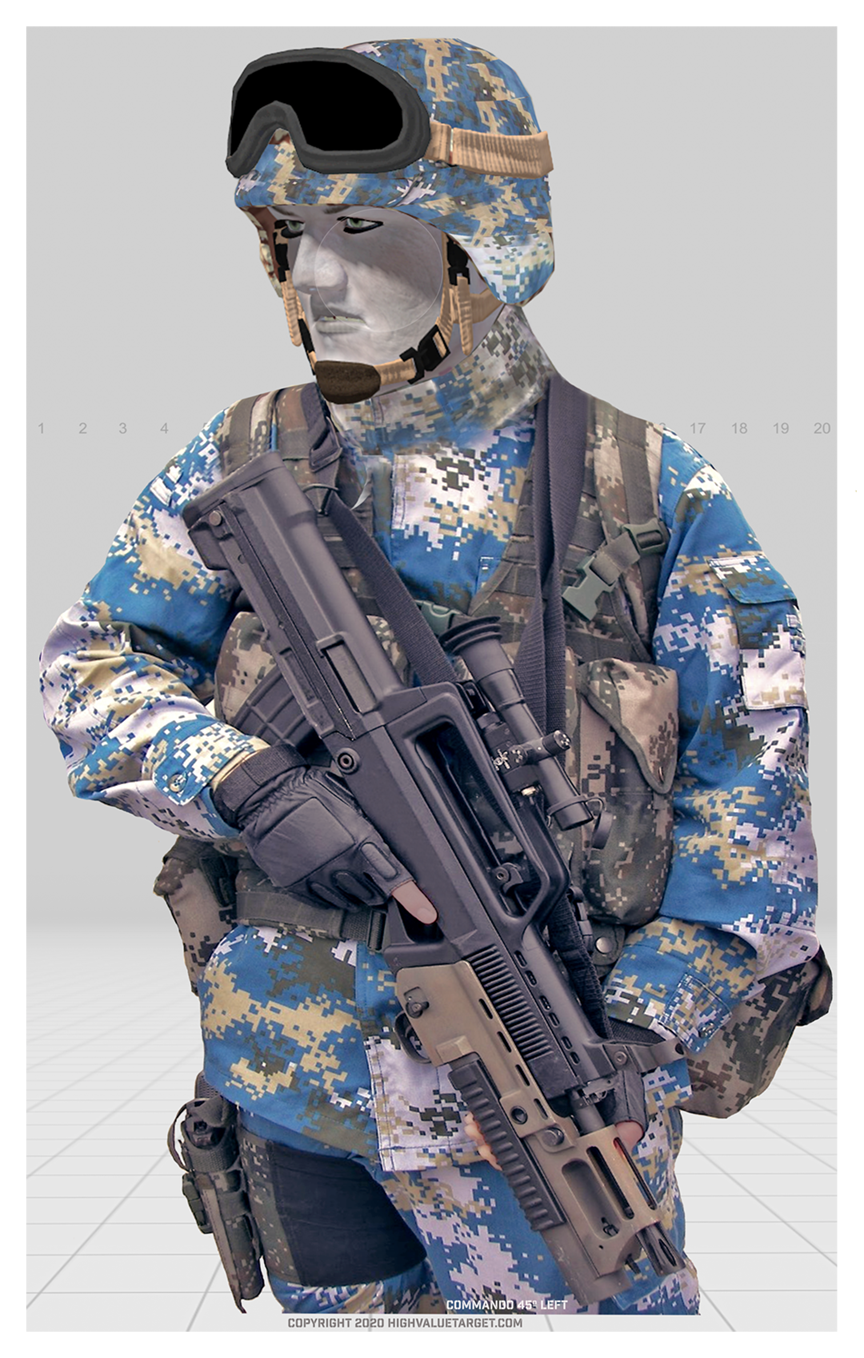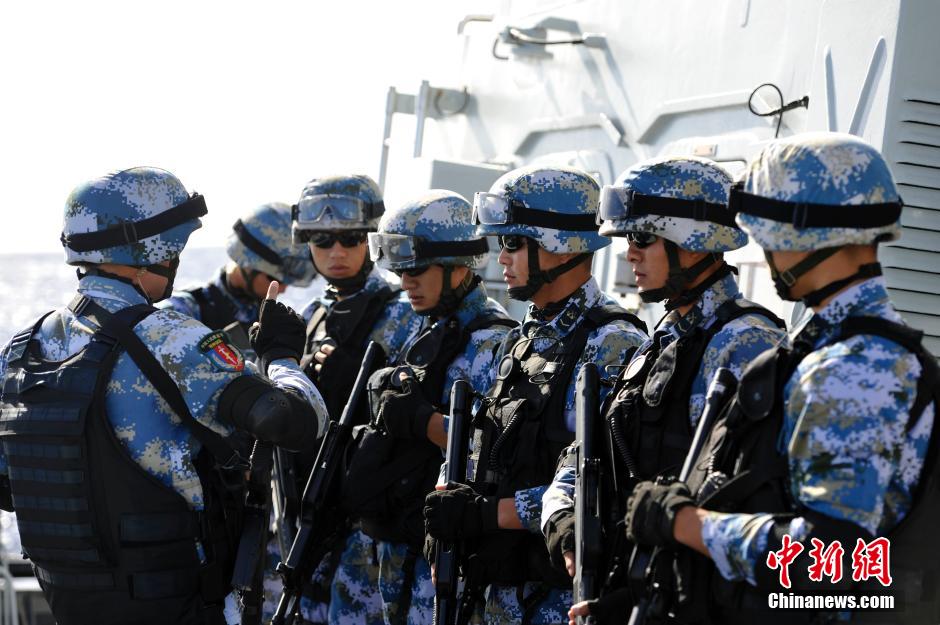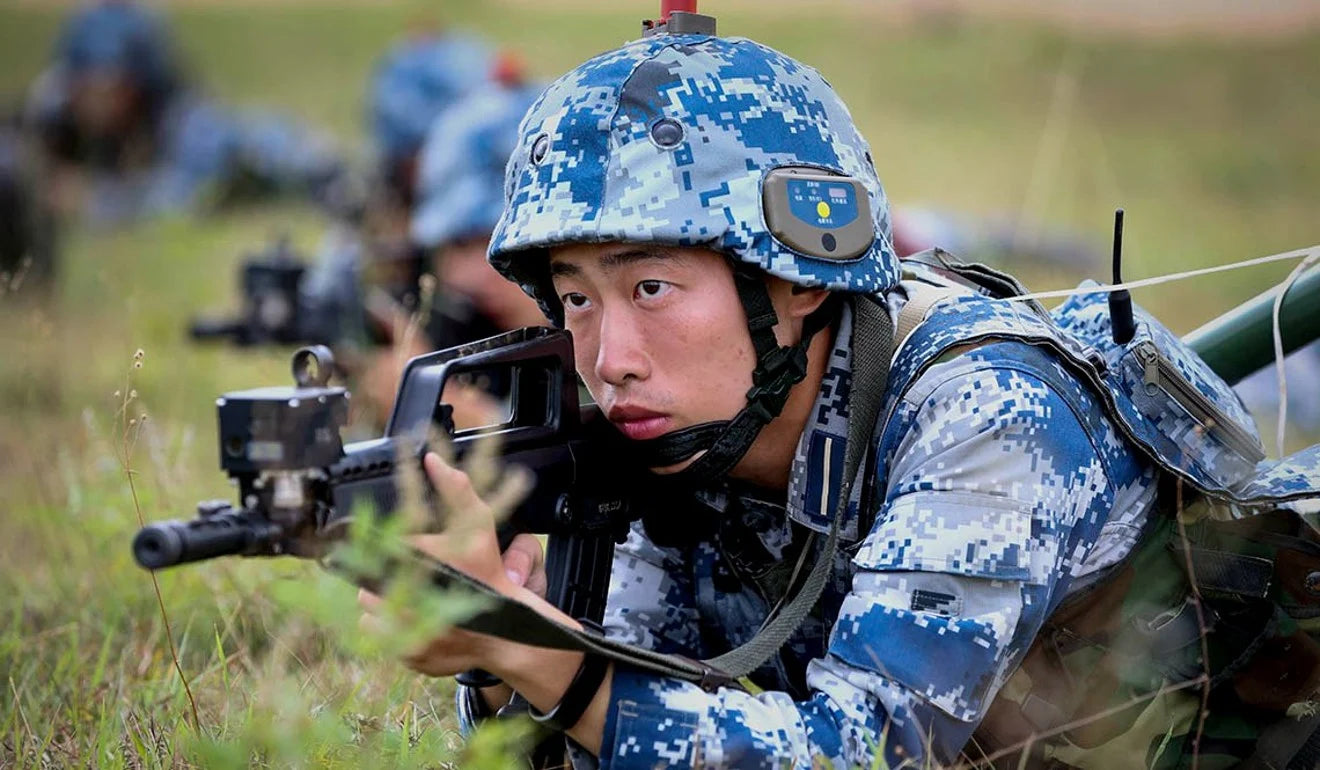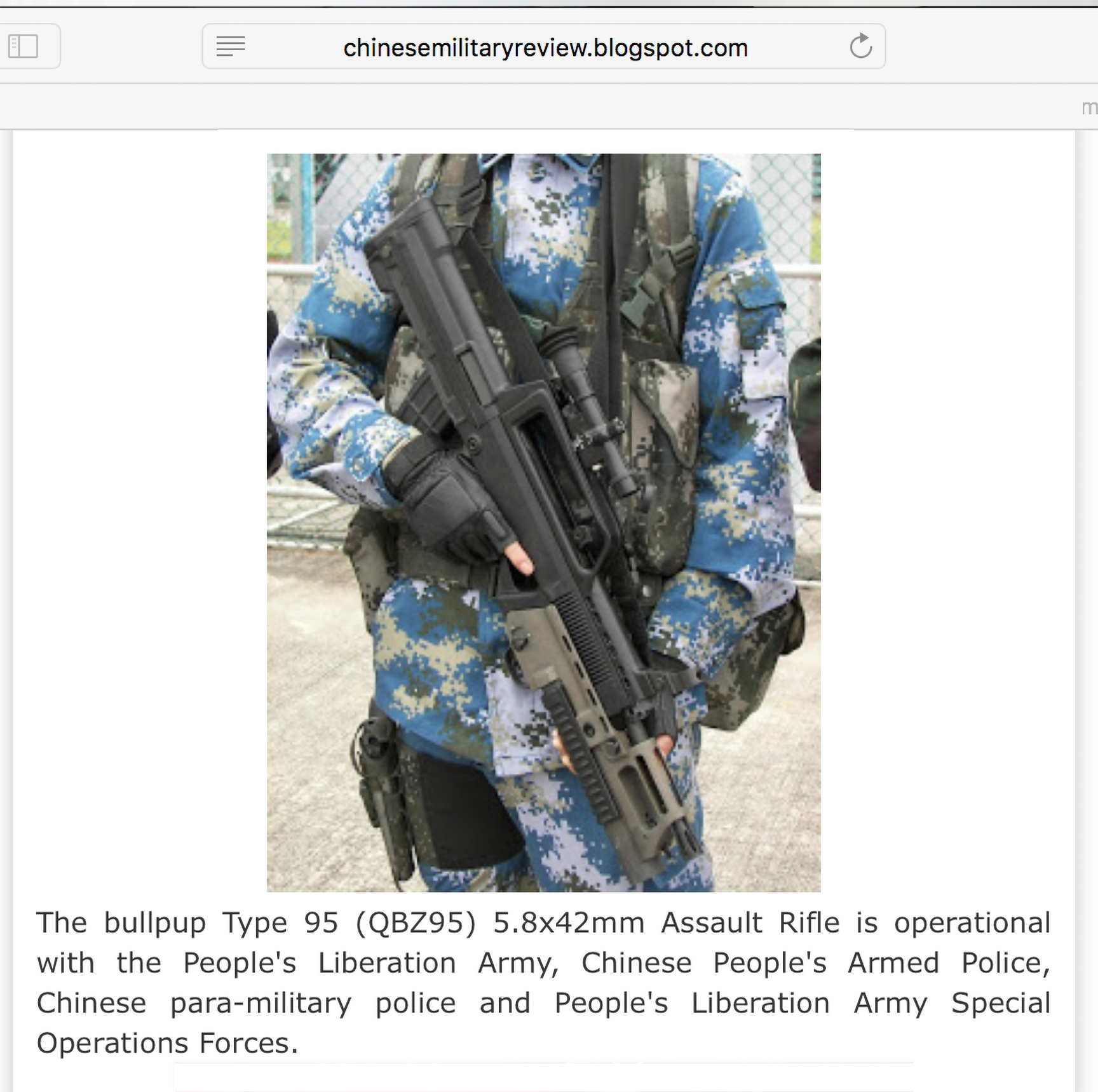 CCP COMMANDO
---
Targets are sold in quantities of 10, each "add to cart" = 10 targets.

Description:
This target character represents the equivalent to the US Navy SEALs in the Peoples Republic of China (PRC). This Near Peer threat target is based off of an actual photo of a Chinese Naval Commando.

Features:
All targets printed exclusively on C1s card-stock paper allowing for 3x as many rounds before the target is changed out. This paper significantly increases longevity, resists weather and show's shot groups better than standard targets.
A 3.5 inch Threat Elimination Zone™ is faintly depicted over the nerve center of the brain.
A scale of measurement is lightly depicted behind the shoulders to provide perspective for long range precision and other tactical training.
3D shading enhances contrast & depth, reduces glare and is ideally suited for night vision devices.
 Ideally suited for Airsoft, UTM, and Simunition training.
Size - 21 X 33 inches long, suitable for the Shoot House and most outdoor target stands.