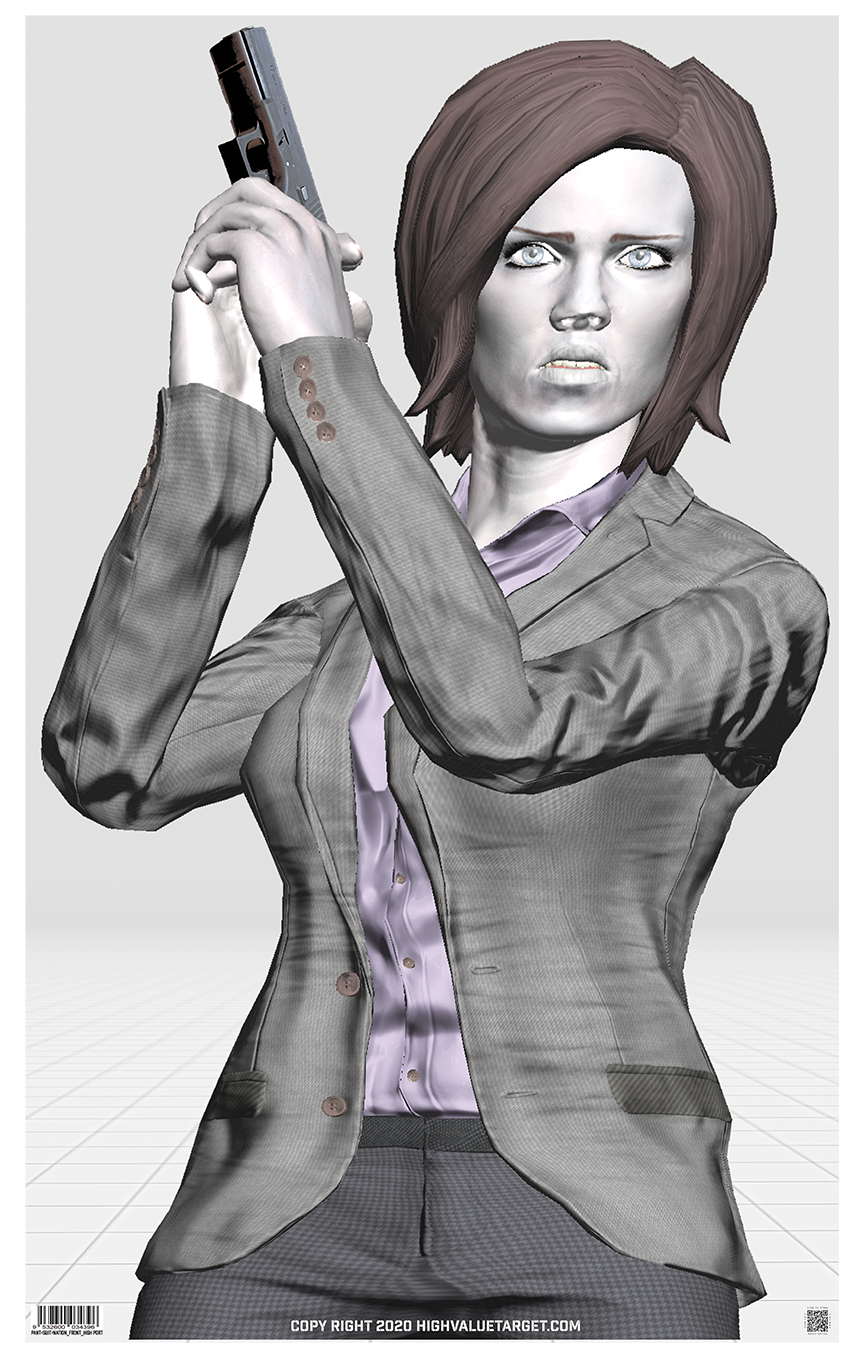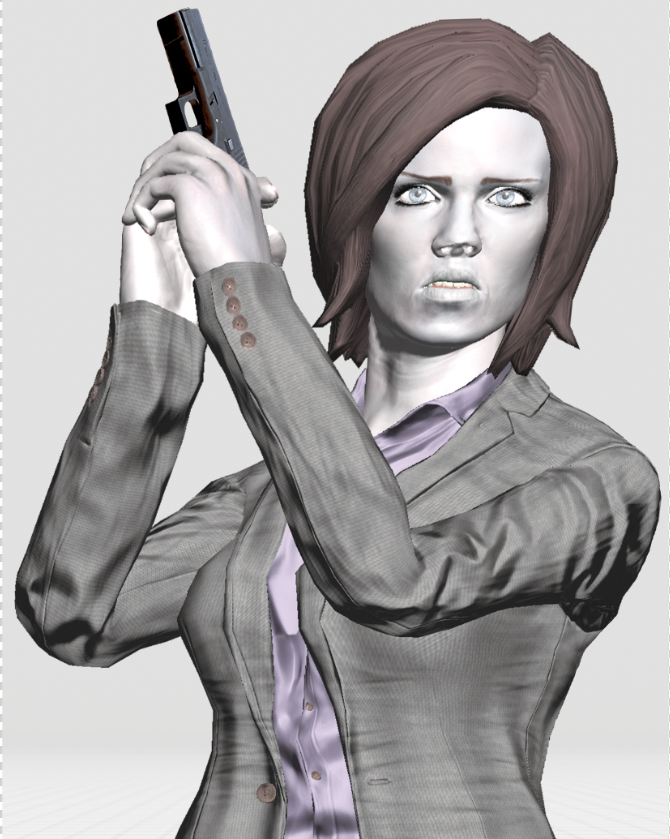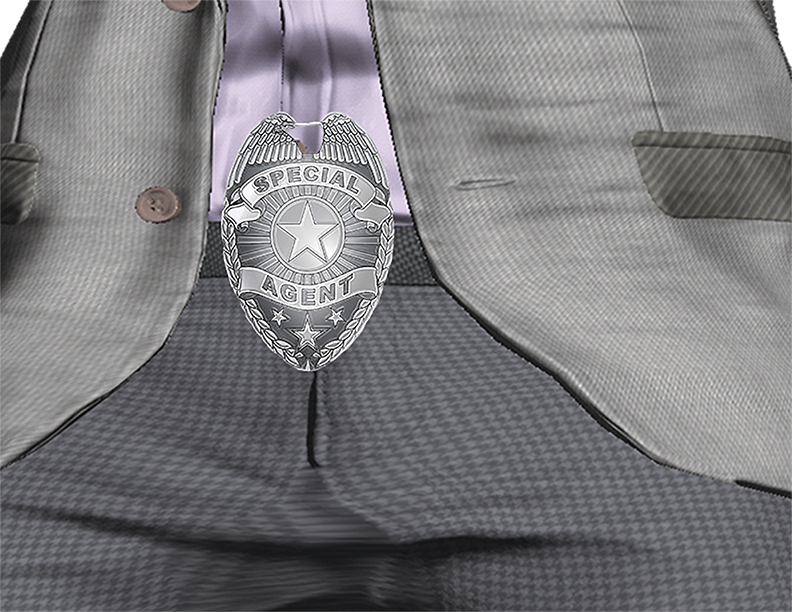 CO High Port
---
Targets are sold in quantities of 10, each "add to cart" = 10 targets.

*This target includes a free badge overlay available in .PNG and .PDF format. Print on 8.5x11 inch paper on home or office printer. Use border-less print settings when available.

SALE - 50% At Checkout, Use Code: BG39JEN9PPJH
Description:
This target is designed for the Shoot House and to be a Shoot/ No-Shoot target for government agencies, military and law enforcement. Scenario Based Training™ targets facilitate creative training design and allow trainers to conduct realistic live fire training similar to scenario's run during force-on-force training.  

Features:
This specialty paper, C1s card-stock will take 3X as many rounds as standard target paper and resist weather, better.  All targets are printed on this paper.
Body and head dimensions meet military sniper and CQC target specs. Head is 6 inches across, shoulders are bladed and 14 inches (visible).
Gray skin is intended to be racially neutral, not indicating any particular race.

Background shading enhances contrast & depth adding to realism while reducing reflective light.
Target size is 21 X 33 inches, suitable for outdoor shooting stands and CQC.
This target is not optimized for indoor range use, as the aiming points are not centralized.