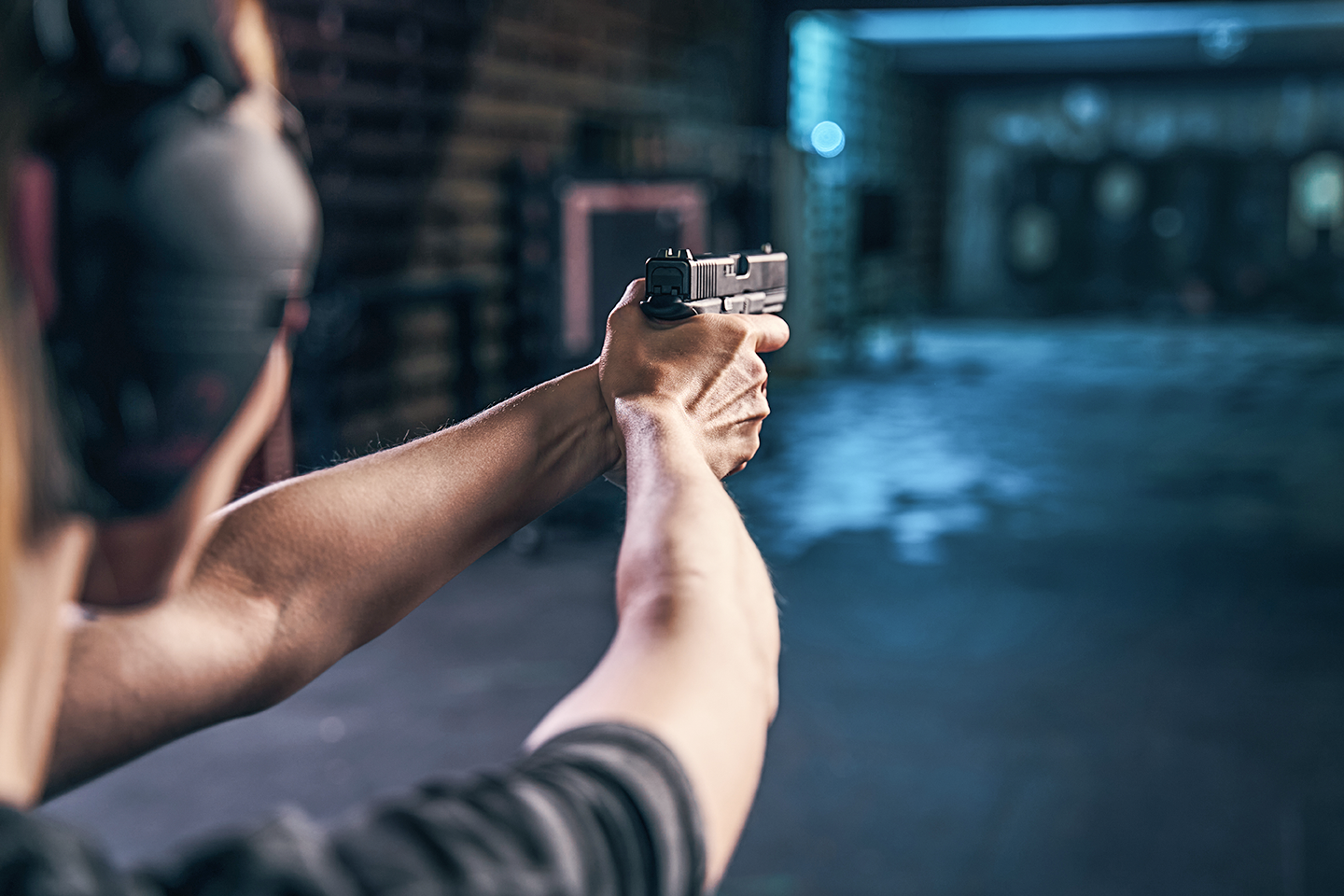 Topic: Pistol Dry Fire Regimen Purpose: To maintain weapon manipulation proficiency and accuracy with the duty carry or concealed carry handgun. Required: Combat gear, duty gear, or concealed ca...
Range Brief (example)  This range brief is largely derived from the Naval Special Warfare 40 hour course titled, Range Operations Safety. I went through considerable effort to extract what is perti...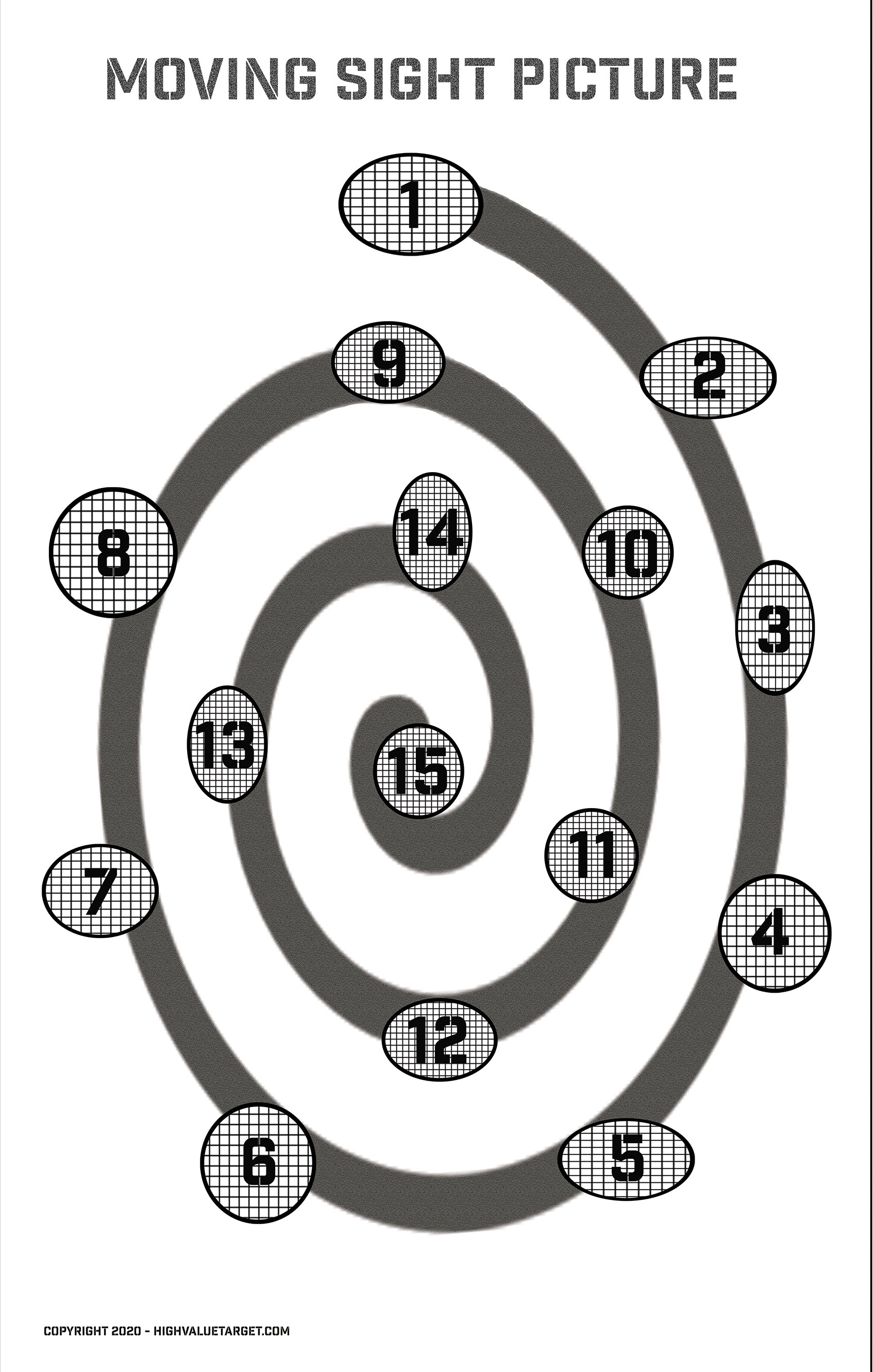 This target was primarily developed to teach the technique of moving the muzzle while pressing the trigger; this is referred to as "driving the gun."
  This target is a workhorse, ideal for all rifle, pistol and precision rifle training. It's also intentionally well suited for sighting in red-dot optics due to the shades of grey and 1 inch squar...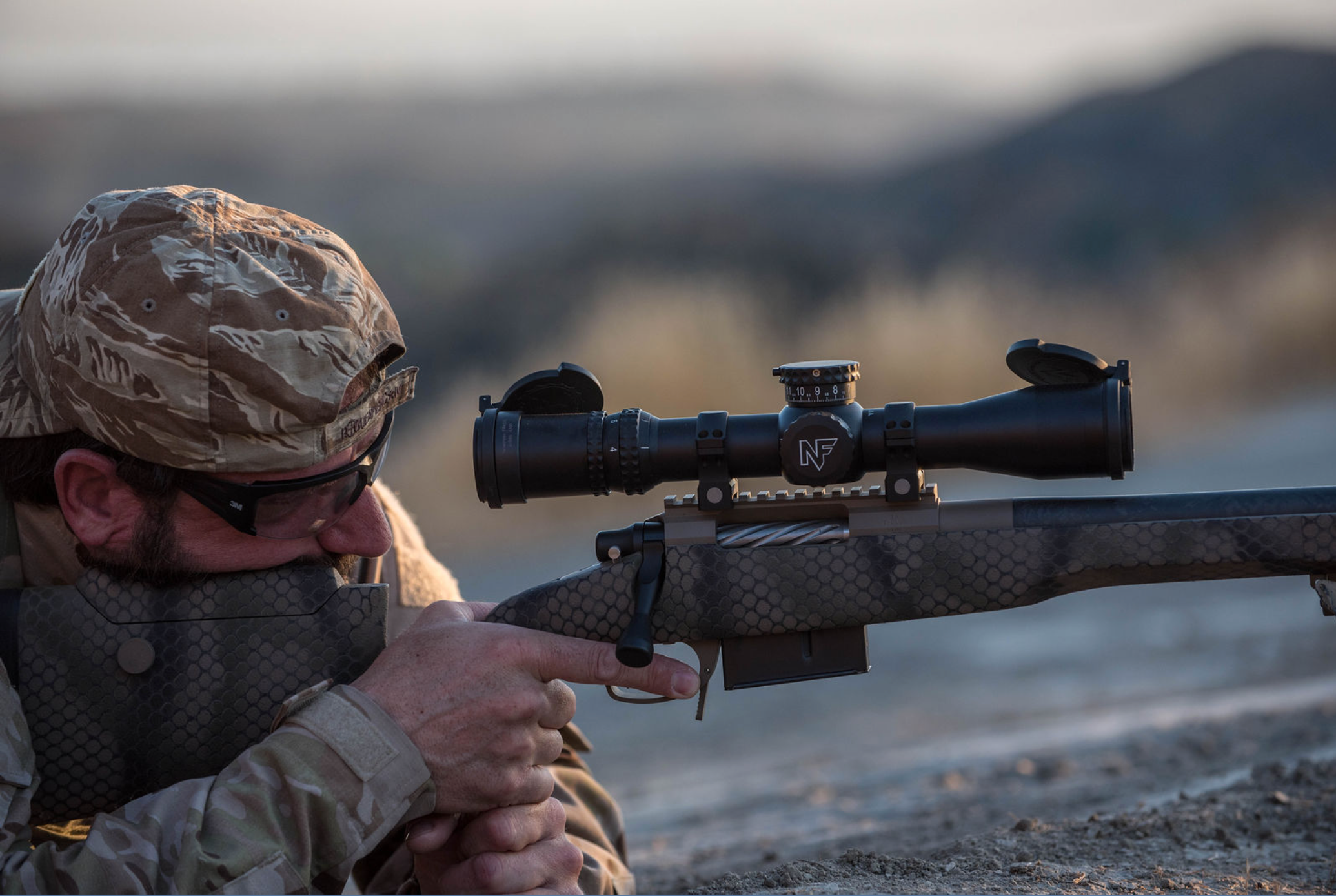 Targets from HVT are intended for precision rifle shooters.   Currently, in military Special Operations units the new buzz word is, Near Peer Threat. This refers to enemy combatants that are geare...
 *Assume that rounds placed center mass would not penetrate the plate carrier. Head-shots are recommended on all three target characters because they are depicted wearing a plate carrier. Beware of...